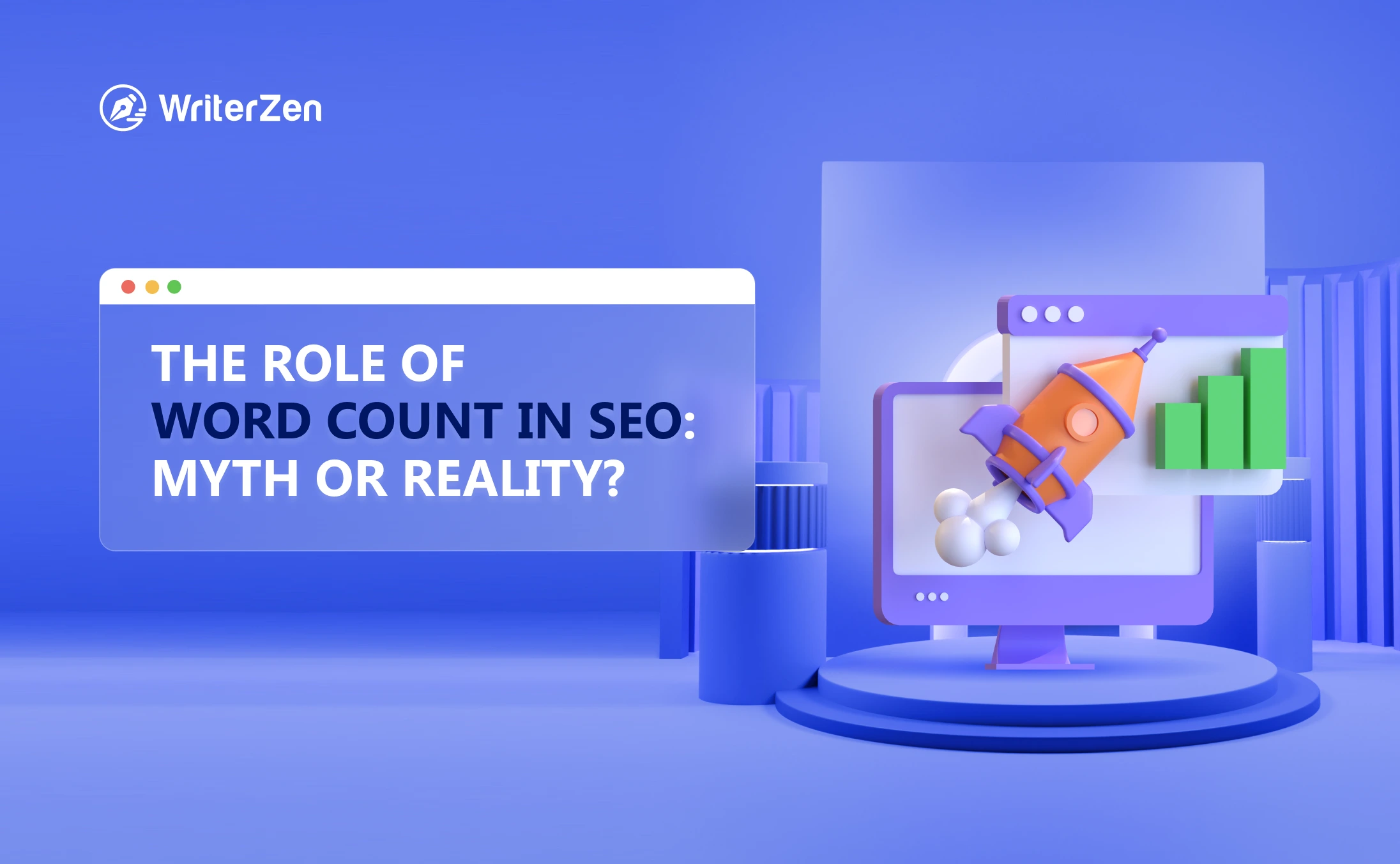 Wondering how many words to write in your blog posts? Let's uncover the truth about word count's impact on SEO with WriterZen in this insightful article.
WriterZen
Sep 22
You might be interested in...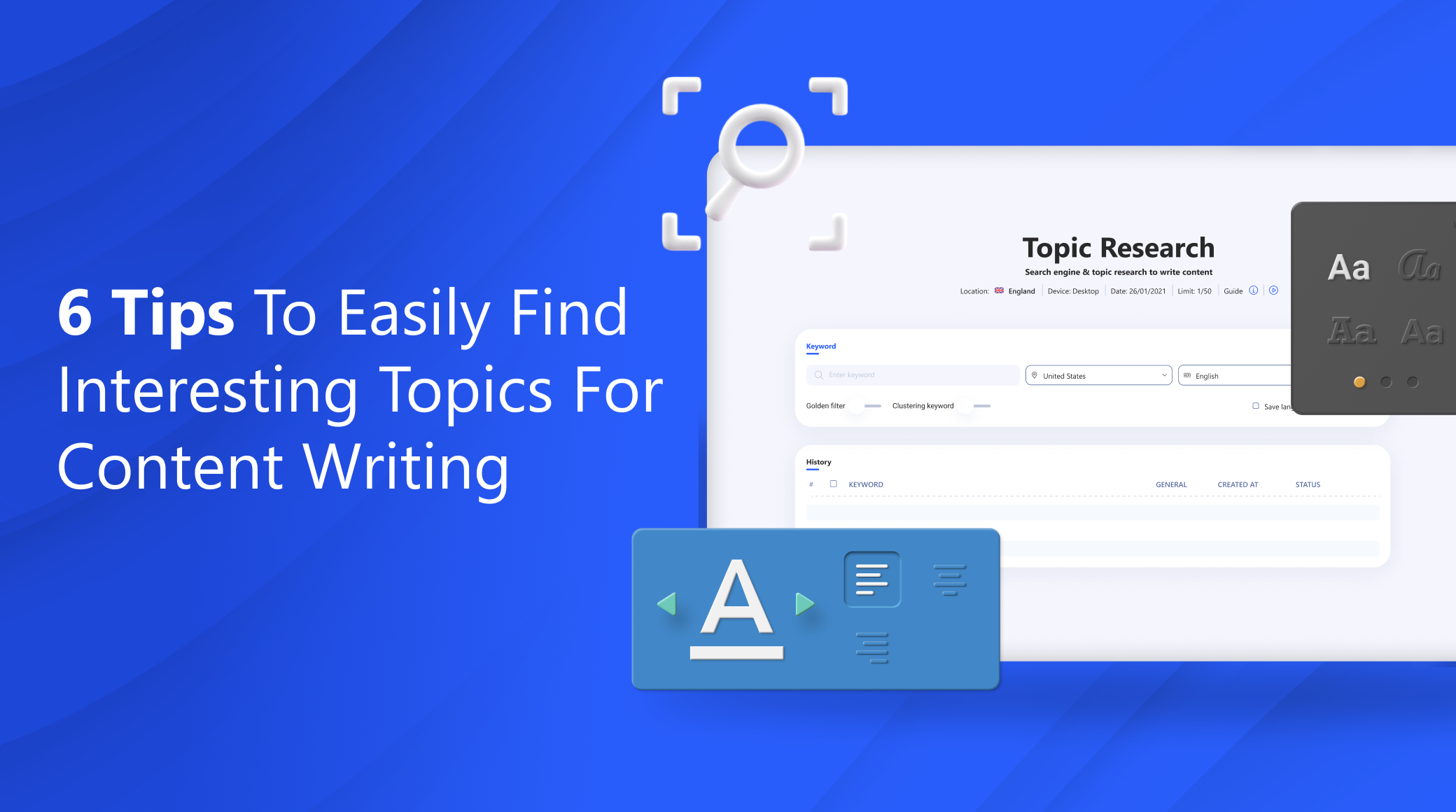 No more writer's block—discover how to find topics that captivate your audience and drive traffic to your blog.
WriterZen
Jul 24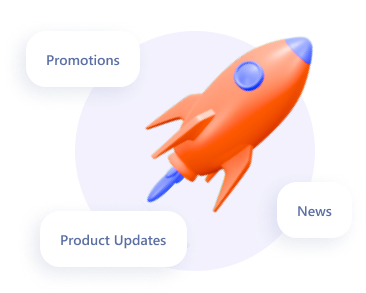 Get the latest content delivered straight to your inbox!
Subscribe to get our best content in your inbox. One post at a time. No spam, ever!