Webinar Series
The WriterZen Webinar Series is an archive of knowledge and learning with experts to research, write and optimize your content for your audience and is a great resource for both beginners and advanced digital marketers.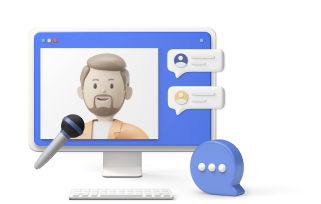 August 07, 2021
3rd Webinar: Streamline Content Workflow With WriterZen - A Comprehensive Walkthrough
Catch Daniel Nguyen discussing all things content workflow in finding the perfect keywords for maximum conversions, finding keywords to increase organic traffic (building a funnel), and understanding the new Google NLP integration (a demonstration).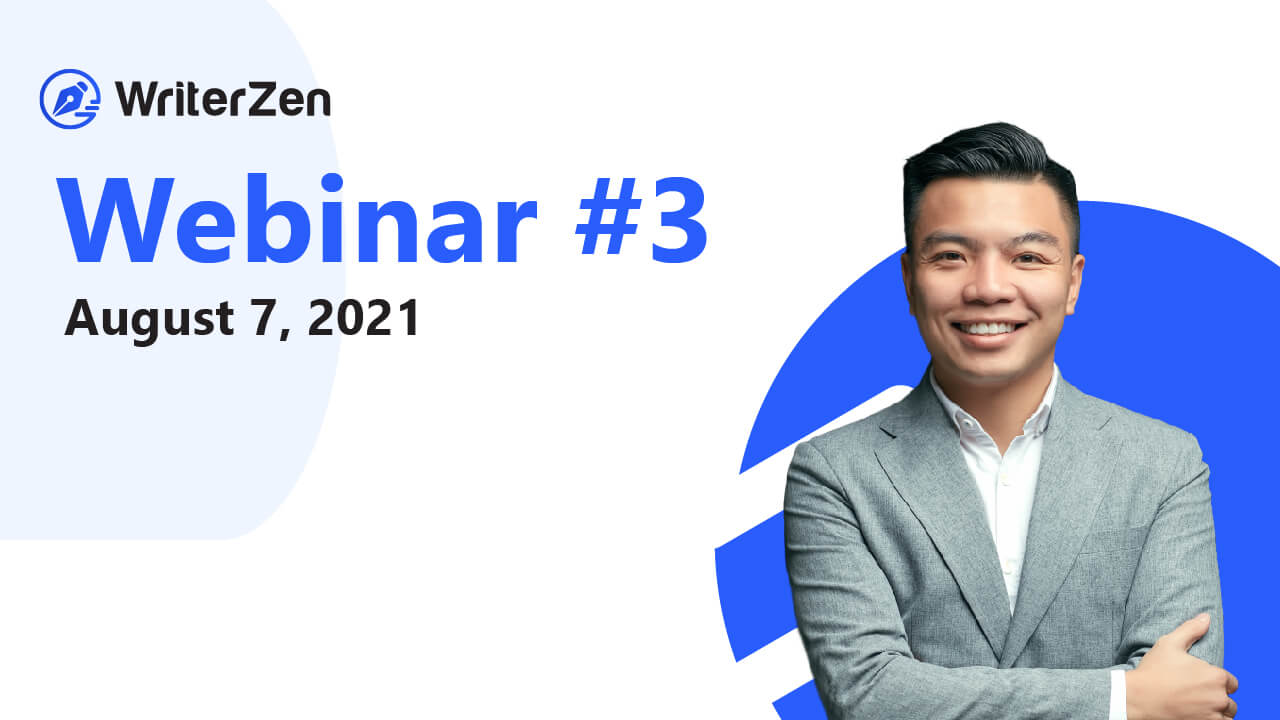 July 03, 2021
2nd Webinar: A Complete Workflow Walkthrough, Some Clarifications On Our Tools, And Recent Updates
This time we discuss the latest important updates and announcements, understand WriterZen workflow as well as answer questions in real-time with Daniel Nguyen, CEO and Founder of WriterZen.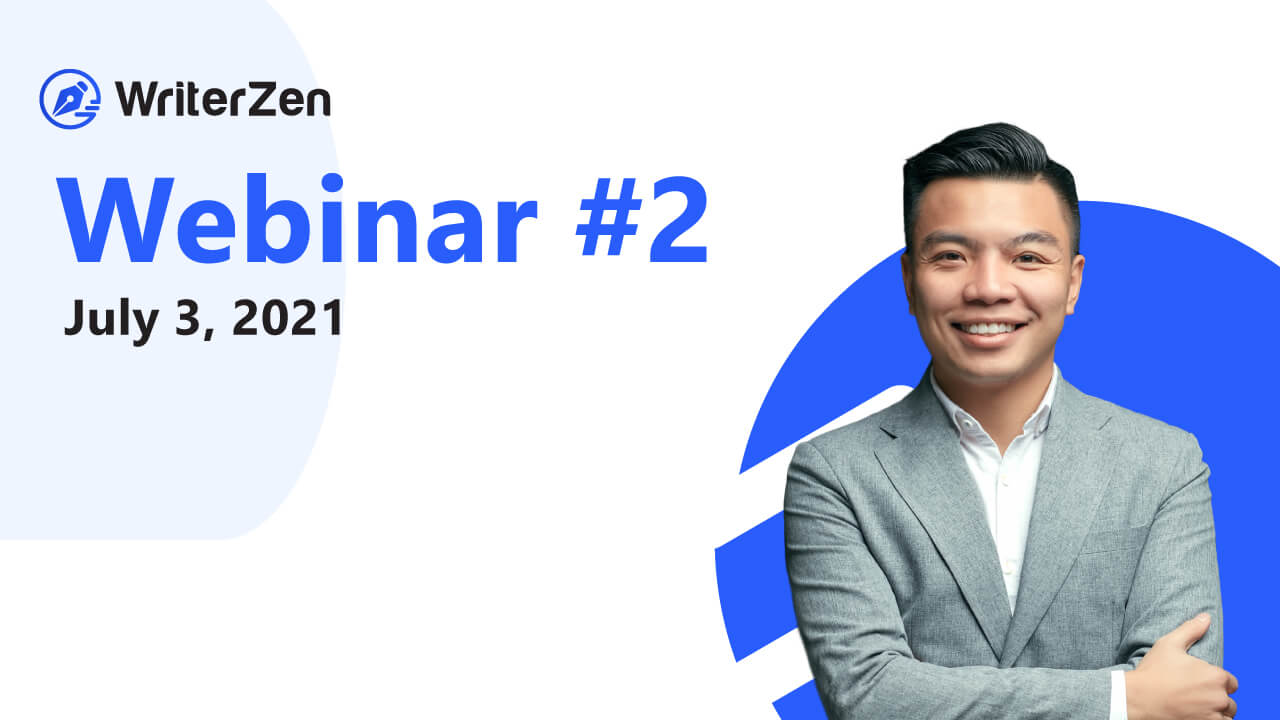 June 12, 2021
1st Webinar: Get The Most Out Of Your WriterZen Experience
In this webinar, we're bringing you some detailed and inspirational sharing about WriterZen background, the general workflow in WriterZen along with use cases provided as well as our future roadmap in 2021 with Daniel Nguyen, CEO and Founder of WriterZen.