Publish original content, every time
Scan your drafts against billions of pages on Google's database to ensure originality.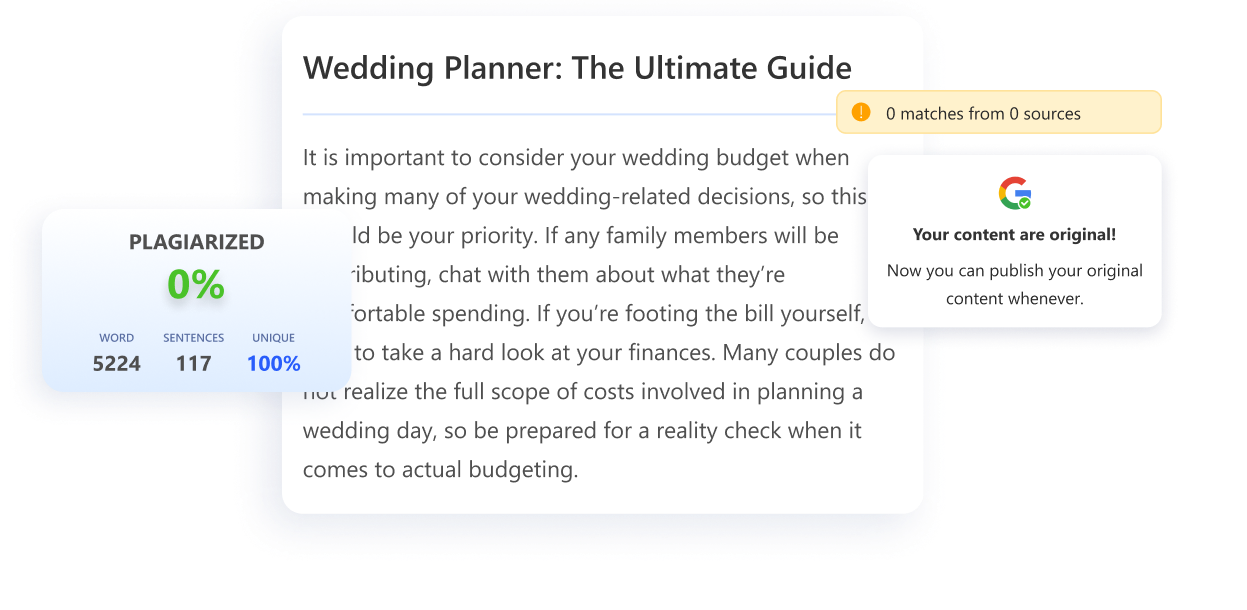 "Writerzen hits the mark on most fronts, beginning with topic discovery, keyword research to content briefs, and at last, plagiarism checker. It's
a complete end-to-end solution for all our SEO and content strategy needs.
"
Trusted by 11,930+ marketing teams, SEOs, and agencies.
"The Plagiarism checker is on par. It allowed me to
save 100s of $ as compared to Copyscape.
"
Trusted by 11,930+ marketing teams, SEOs, and agencies.
"The plagiarism tool of WriterZen is a great feature that helps me to ensure that my content is original. Overall,
I highly recommend Writerzen for anyone looking for an effective way to organize their content workflow.
"
Trusted by 11,930+ marketing teams, SEOs, and agencies.
How WriterZen
maximizes your SEO efforts
Watch A Demo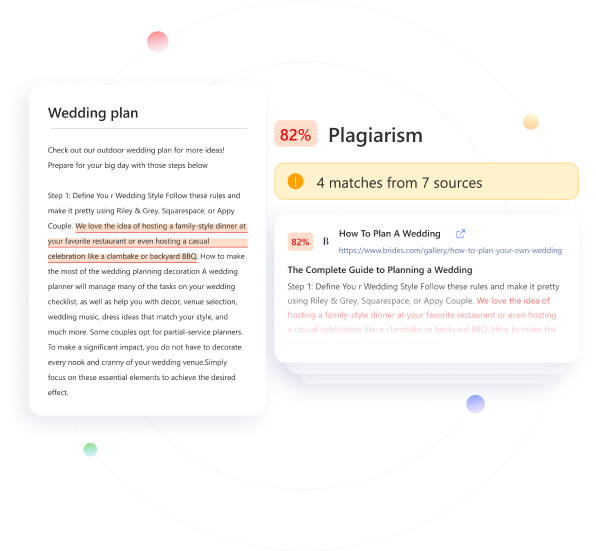 Save time
copy-pasting

content

Our in-built plagiarism checker is one click away in the Editor with a detailed report to ensure your final draft is original. 
Supporting multiple languages

in one platform

WriterZen's Plagiarism Checker also supports 46 different languages (based on Google's language resources) at 195 locations worldwide.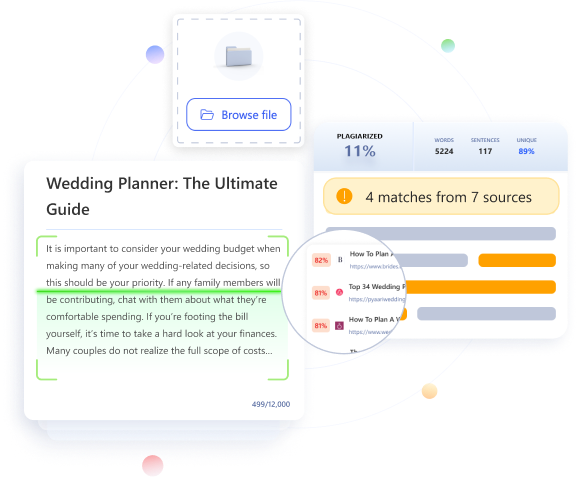 Eliminate duplicates

collaboratively

Scan 12,000-word drafts and deduplicate up to 100,000 words daily.

Import content from anywhere, exclude specific websites and collaborate with others to remove duplicates.
WriterZen Enterprise
An end-to-end platform that consolidates your workflow, scales quality content, and effectively manages your writers






































Stop juggling multiple content tools.
All-in-one: Research, strategize, create, and optimize high-ranking content.

Research
Topic Discovery
Topic Clustering
Keyword Explorer

Plan
Identify Golden Keywords
Keyword Clustering
Advanced Keyword Insights
Suggested Content Brief

Execute
Content Research
Create Outlines
AI Assistant
Content Generation
Content Analysis
Plagiarism Checker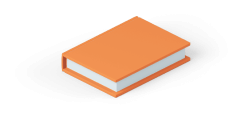 Frequently Asked Questions
Will my content be saved in any database by Content Plagiarism Checker?
Definitely not. There's no reason to keep copies of millions of papers that get checked for plagiarism. Due to our privacy policies, WriterZen does not save or store your content.
Does Plagiarism Checker support multiple languages?
The Plagiarism Checker works for a variety of different languages. WriterZen supports 46 languages (based on Alphabet language resources) at 195 locations worldwide!
Can Plagiarism Checker analyze large documents or multiple documents?
According to your plan, there will be a certain number of words per import. You can increase this number by upgrading your plan or dividing your content into many paragraphs to ensure that your content is not plagiarized.
How does Plagiarism Checker work?
Our Plagiarism Checker scans the Google database and does not check online scholarly articles, books, or PDFs. It conducts a content uniqueness check by looking at how much of your content is plagiarized compared to the Google database. You can see how much each sentence has been plagiarized by clicking on it.