Combine quality with originality
Be sure that your content is plagiarism-free and original before publishing it to the world.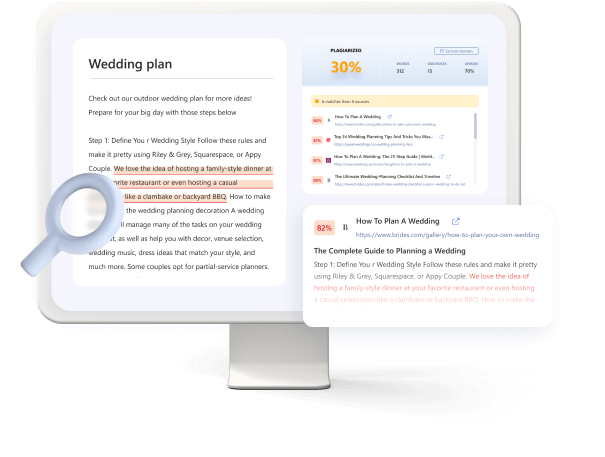 A promise of originality
Google takes originality seriously; maintain your professional integrity by publishing unique content.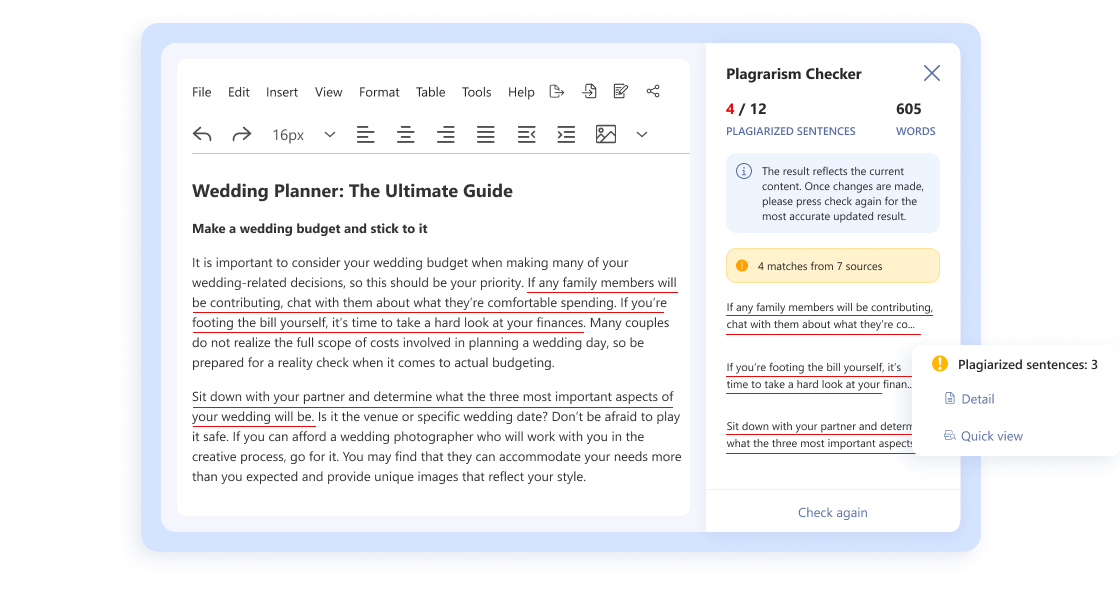 In-built originality checker that measures text uniqueness.
Identify sources of duplicated content to understand the intent and extent of plagiarism.
Run checks directly from the Google database of billions of web pages.
Download and share a comprehensive report with your team.

Specially built to fit professionals
A flexible and adaptable tool that is used by SEO professionals, content agencies, inbound marketers, and content writers.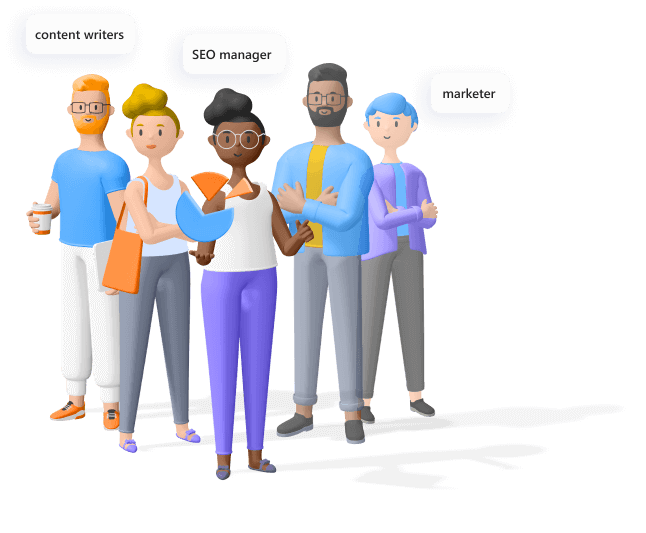 Helpful for content agencies that churn out series of articles in a day.
Run checks for the uniqueness of content when outsourcing articles.
Provide reports with detailed info to writers to eliminate any accident plagiarism.

Sharon Peel
Marketing Manager at PAM
WriterZen is the perfect all-in-one tool for every blogger or writer. It integrates keyword research, SEO optimization, and content creation all-in-one and helps you create original content that ranks well in search engines. I love how it has the plagiarism checker built-in.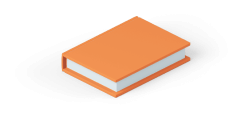 Frequently asked questions
Will my content be saved in any database by Content Plagiarism Checker?
Definitely not. There's no reason to keep copies of millions of papers that get checked for plagiarism. Due to our privacy policies, WriterZen does not save or store your content.
Does Plagiarism Checker support multiple languages?
The Plagiarism Checker works for a variety of different languages. WriterZen supports 46 languages (based on Alphabet language resources) at 195 locations worldwide!
Can Plagiarism Checker analyze large documents or multiple documents?
According to your plan, there will be a certain number of words per import. You can increase this number by upgrading your plan or dividing your content into many paragraphs to ensure that your content is not plagiarized.
How does Plagiarism Checker work?
Our Plagiarism Checker scans the Google database and does not check online scholarly articles, books, or PDFs. It conducts a content uniqueness check by looking at how much of your content is plagiarized compared to the Google database. You can see how much each sentence has been plagiarized by clicking on it.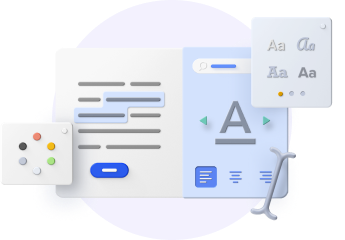 Originality Matter
Making sure your content is fresh, unique, and original is the crucial final step of any content writing process, WriterZen got you covered.
Start a free trial