A centralized hub for all content pieces
Craft more competitive content in one scalable content creation workflow.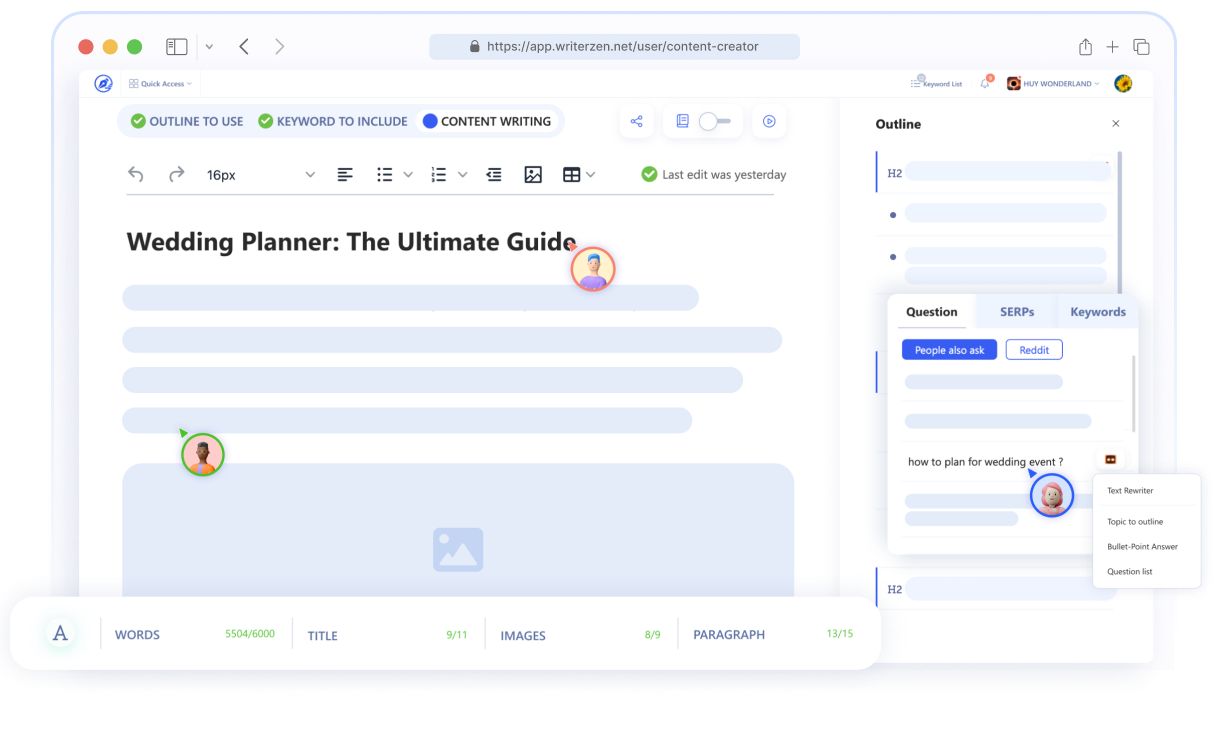 "WriterZen is a keyword research and content planning tool that is exactly what I'm looking for. It gets better! The tool also has features that allow you to
create articles with the help of AI.
This is
definitely a tool that will help you create your content in just a few minutes.
"
Trusted by 11,930+ marketing teams, SEOs, and agencies.
"The tool is designed to give you the right tools to create the best outline, then work from the outline to generate longer-form posts.
With the AI writing assistant, you can highlight text to give it context or have it written from the context of the entire page.
Having strict context gives you the ability to guide the AI with more control."
Trusted by 11,930+ marketing teams, SEOs, and agencies.
"We focus a lot on producing good content, and I must say that since we started using Writerzen,
our productivity levels have increased significantly.
With WriterZen, you can
consolidate your research into a singular place for easy hunting, real-time drafts, collaborative teamwork, and writing later.
Keywords are found with intuitive point-and-click clustering. No more searching Google endlessly or looking for data."
Trusted by 11,930+ marketing teams, SEOs, and agencies.
How WriterZen
maximizes your SEO efforts
Watch A Demo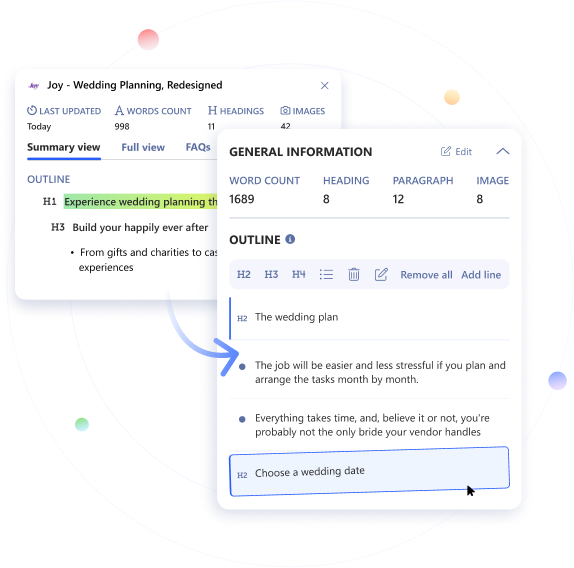 Brief your content

for higher-rankings

Use the auto-suggested user intent searches or choose from a long list of competitor and opportunity keywords, and queries crawled directly from Google's NLP bots.
An Editor designed to
fight writer's block
Easily include relevant search queries, reword insights from top-ranking articles, & address user intent questions from sources like Google and Reddit - all while writing.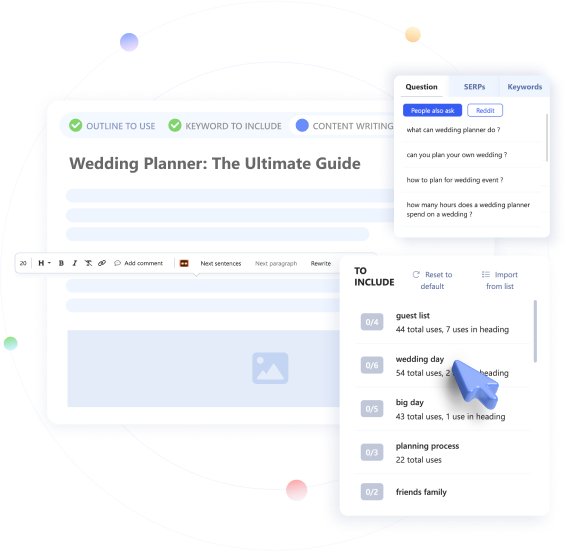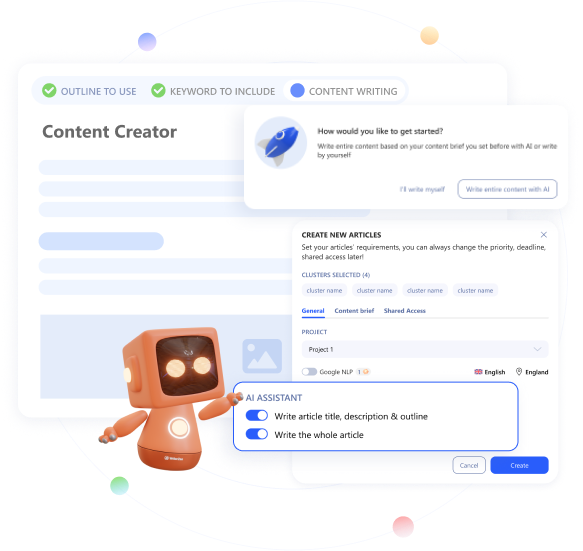 Boost 10 times productivity

with AI Assistant

The AI writing assistant works with you throughout the content creation process. Writing from outline-to-paragraph with different templates can be completed in seconds.

Learn more
Effortless
optimize your
rankings
See the score of your final draft compared to content pieces on Google's top SERPs. Get practical recommendations for optimizing your draft for originality, readability, and outranking competitors.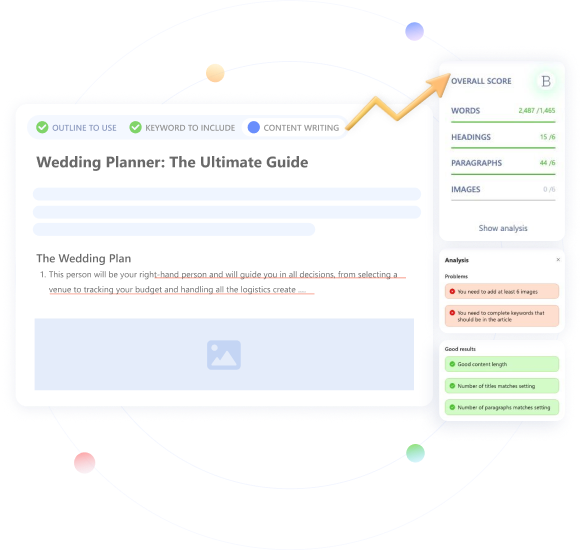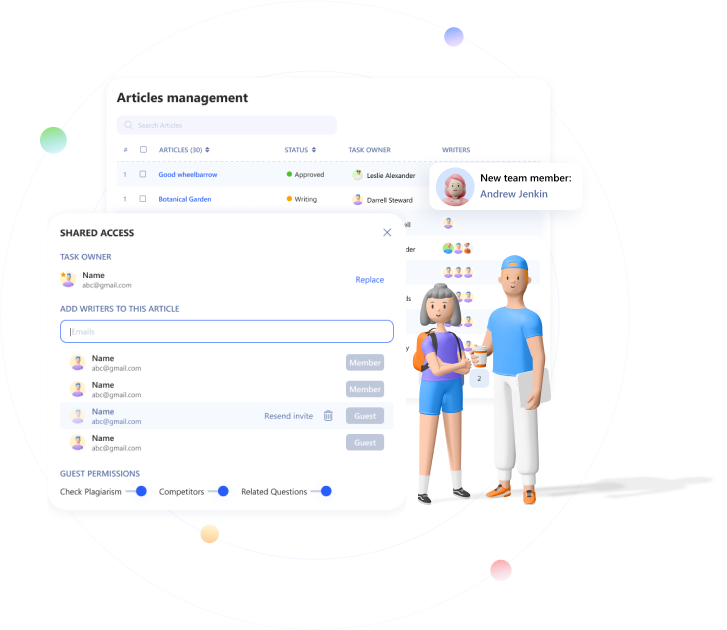 Manage content workflow

in one place

Assign different content tasks to team members, invite freelancers with limited permissions, collaborate at scale, and boost productivity without switching tools.
WriterZen Enterprise
An end-to-end platform that consolidates your workflow, scales quality content, and effectively manages your writers








































Stop juggling multiple content tools.
All-in-one: Research, strategize, create, and optimize high-ranking content.

Research
Topic Discovery
Topic Clustering
Keyword Explorer

Plan
Identify Golden Keywords
Keyword Clustering
Advanced Keyword Insights
Suggested Content Brief

Execute
Content Research
Create Outlines
AI Assistant
Content Generation
Content Analysis
Plagiarism Checker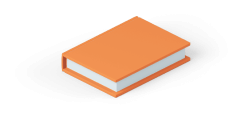 Frequently Asked Questions
How does Content Creator tool work?
The tool was created based on a workflow of outlining, selecting the target keywords, and finally focusing on writing.
In addition, we integrate an AI Writing Assistant and Google NLP Analysis to help you generate more ideas and produce the best content for SEO.
For more information, check
this article
out.
What source do you use for content optimization?
This tool optimizes your entire content by pulling related information from the top 20 search results. Create outlines using WriterZen metrics and Google NLP algorithms.
Do you have a team function?
We're working on delivering that function by Q3/2022. Currently, team members can only access our Content Creator and AI-powered Writing Assistant via a share link. By signing up as a trial member, team members can work directly on WriterZen's page even after the expired trial period.
Do you have a template or suggest a content outline?
At this time, we do not have a template only for content creators. However, WriterZen has suggested a template for the whole workflow which you can view the sample case inside the tool.
Here's the sample workflow. Figure out
here
.
What is Google NLP integration? How does it help?
Integration of Google NLP to provide suggestions for context sentiment, entities to include, and more to ensure Google bots can understand your content effectively. Our platform integrates Google NLP to provide you with more valuable recommendations for selecting the best keywords, determining their quantity, and optimizing your content.
You can read more about it
here
.