Streamline collaboration under one roof
Manage all content projects in one collaborative Editor, from research to optimized drafts.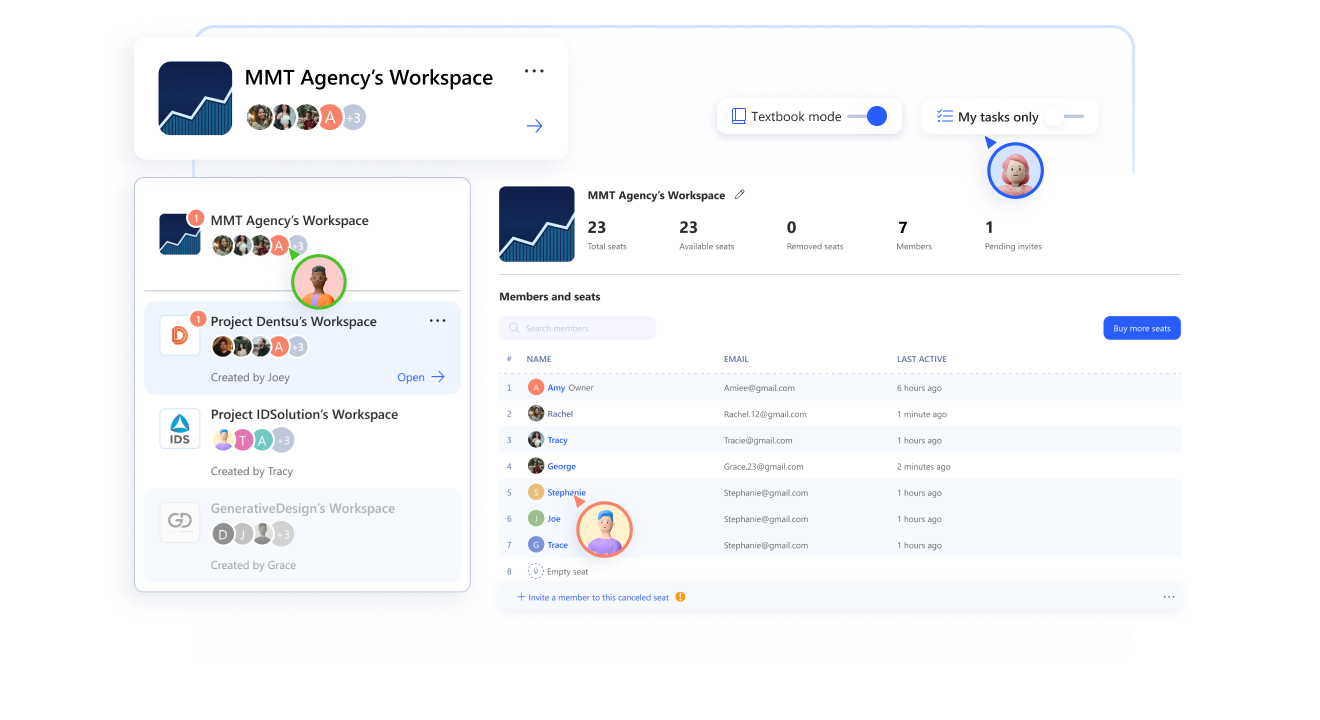 "I like how
the comprehensive toolset is arranged with an understanding of the full SEO content writing workflow to ensure maximum chances of ranking success.
The keyword tool does a great job of distilling masses of topical data into easy-to-understand chunks."
Trusted by 11,930+ marketing teams, SEOs, and agencies.
"
The most user-friendly interface.
SEO and Content teams can easily use this tool only instead of using multiple tools to come up with some exceptional content.
Getting so much data can be overwhelming at times, but WZ does it perfectly.
"
Trusted by 11,930+ marketing teams, SEOs, and agencies.
"Writerzen is
the best Content Creator tool that eases tracking and collaboration between dependent sections of a larger project.
It features optimized recommendations for particular keyword sets by scanning the top 20 ranked URLs using the AI algo."
Trusted by 11,930+ marketing teams, SEOs, and agencies.
How WriterZen
maximizes your SEO efforts
Watch A Demo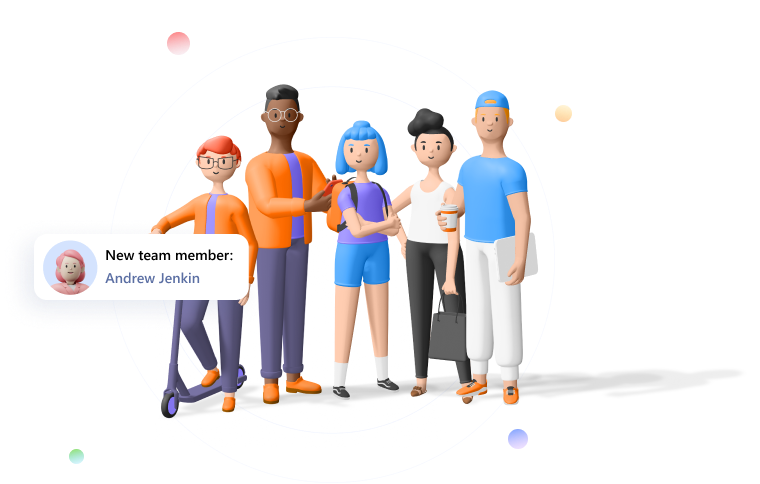 Bring your team & guests

onboard

Get a dedicated workspace that's within your control by inviting your team, or sharing temporary remote access to freelancers.
Effortlessly
delegate content
tasks 
Assign tasks easily, make collaboration seamless from research to content briefing, drafting, editing, and optimization, eliminate content workflow chaos.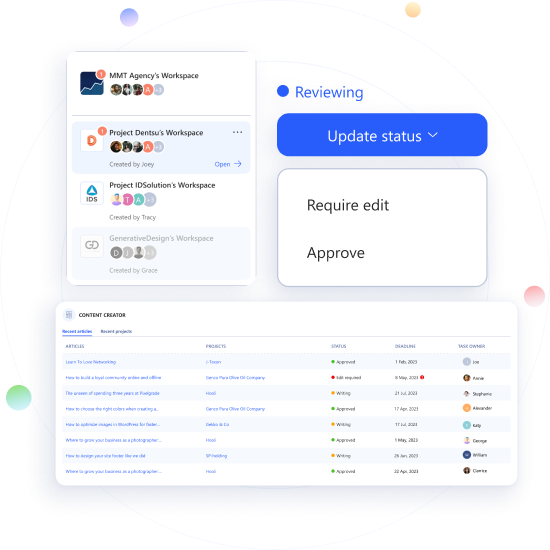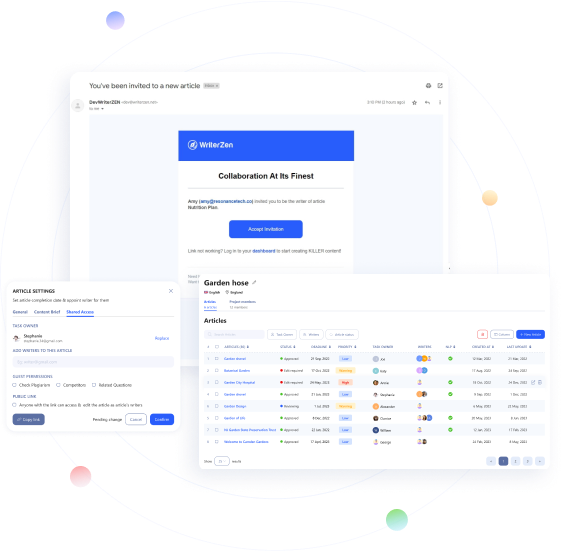 Real-time
progress monitoring
Get real-time visibility on status and what stages all projects and assigned content tasks are. No more updating project management cards or spreadsheet entries.
Navigate

with ease

Make collaboration a breeze with WriterZen's collaborative Editor, designed with a user-friendly interface that requires no extensive training.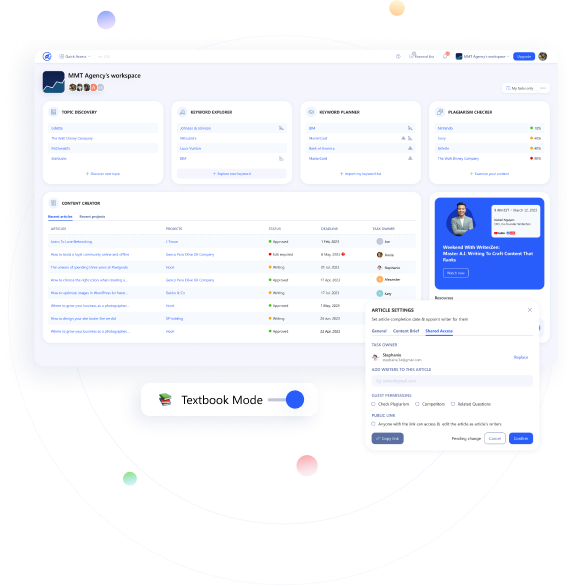 WriterZen Enterprise
An end-to-end platform that consolidates your workflow, scales quality content, and effectively manages your writers






































Stop juggling multiple content tools.
All-in-one: Research, strategize, create, and optimize high-ranking content.

Research
Topic Discovery
Topic Clustering
Keyword Explorer

Plan
Identify Golden Keywords
Keyword Clustering
Advanced Keyword Insights
Suggested Content Brief

Execute
Content Research
Create Outlines
AI Assistant
Content Generation
Content Analysis
Plagiarism Checker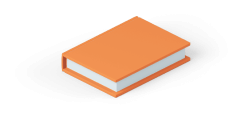 Frequently Asked Questions
How does the comment function work?
To use this function, please highlight the paragraph or sentence you wish to leave a comment on and click the "Add comment" icon on the toolbar that appears, and it will appear instantly for all team members to see.
Is it possible to create a new comment?
No, if a team member is editing their content on the Editor, the option to create a new comment will be temporarily locked. However, you can still reply to, edit, or delete existing comments.
Can I reply to comments?
Yes! The comment function allows team members to reply to comments, making it easier to have a conversation and discuss changes directly within the document.
Can I edit or delete comments?
Yes, you can edit or delete your comments in real-time. Simply click on the comment and choose the edit or delete option.
How many people can collaborate on a document using the comment function?
This function can be used by anyone as long as you have granted them access to your article (including your team members and any freelancers you have shared the article link with), making it easy for large teams to work together.
Is the comment function secure?
Yes, we take the security of your data seriously. All comments are encrypted and only visible to authorized team members with access to the document.
Is the comment function available on all plans?
Yes, the comment function is available on all plans.