It will pay off. We promise
Simple and transparent pricing, flexible plans and personalization options for team of all sizes, for every stage of your business. Or get a taste with our
Free Trial.
30% off on Annual Plans

Basic

Great for solo user handling single project work

Get started

most popular

Standard

Ideal for small teams working on multiple projects

Get started

Advanced

Fit best for agencies & big digital marketing firms

Get started
Keyword Explorer

Keyword look up / day

Keyword searches perform per 24hr

50

75

150

Keyword credits / month

Use for Bulk Allintitle Check & Auto-Clustering Functions

25,000

40,000

100,000

SERPs overview Ahref data

Useful for SERPs analysis workflow

Insights segmentation

Grouping keywords by user's search intent

Export function

Full export function for data, insights & cluster

Golden Keyword Filtering

Identify keywords with high probability to rank

Sales per keyword simulation (ESKP)

Converting keyword rank to dollar value for better planning

Content Creator

Content briefs / month

Amount of articles created per 30 days

50

70

150

A.I credits / month

Use for Google NLP analysis

15

30

100

Sharable links to freelancer

Include allowance settings & plagiarism checker

Import content from URL

Optimize existing contents to gain back ranking

Topic Discovery

Topic look up / day

Topic searches perform per 24hr

50

75

150

Competitors headlines generators

Show competitors' headlines for comparison

Keyword Import

Keywords per import

Import keywords from external sources for Golden Keywords filter & Clustering function

3,000

7,000

12,000

Plagiarism Checker

Words check / day

Amount of words to check for plagiarism per 24 hr

25,000

40,000

100,000

Limit / check

Amount of words per time check

3,000

7,000

12,000

Report sharable links

Share your report easily with external colleagues

Import content from multiple sources

File, URL, or simply directly import to our tool

Other

Keyword list

Save your keywords to your personal keyword database

20

50

100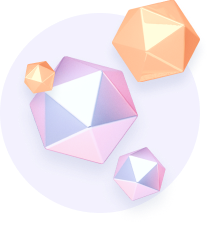 One time credits top-up
Purchase extra credits easily to get things done without overspending your budget

A.I Credit
A.I credits are used for Google NLP Analysis. Each optimized article will require 3 credits to process both entity and overall sentiment of the top 20 competitors to deliver the optimal suggestions.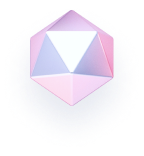 Keyword Credit
Keyword credits are used for Golden Keywords Filter and Auto Clustering functions. Each keyword scanned is equal to 1 (one) credit.

Keyword Credits

Keyword Credits

Keyword Credits

Keyword Credits

A.I Credits

A.I Credits

A.I Credits

A.I Credits
Buy now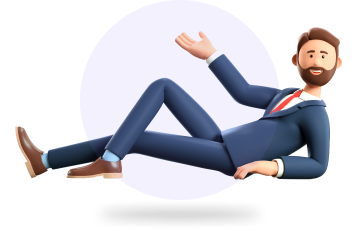 Combo Credits Package
Purchase combo price and save up to 25%
Solo
29$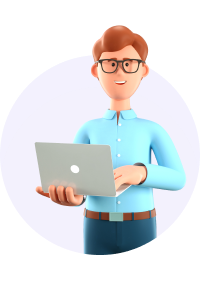 60 A.I Credits

20,000 Keyword Credits
Get started
Team
59$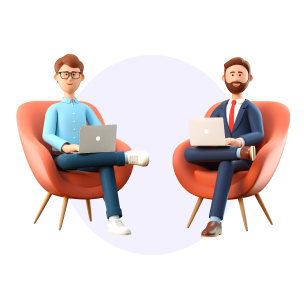 180 A.I Credits

40,000 Keyword Credits
Get started
Agency
199$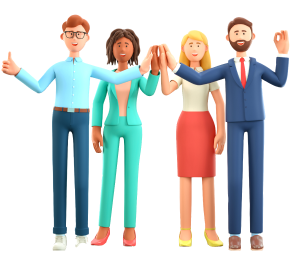 600 A.I Credits

150,000 Keyword Credits
Get started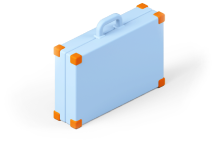 Enterprise
Are you a big player and none of the above plans cover your
business needs? Contact us to create a custom flexible plan.
Money back guarantee
Flexible pricing
Cancel anytime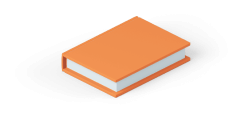 Frequently asked questions
How do I upgrade my account?
Select the desired subscription plan from Plans & Pricing and click on the "Upgrade now" button. Depending on your current plan and its validity period, you'll only pay the prorated amount in the first payment for the new plan.
What payment methods do you accept?
You can pay with your Visa, Maestro, MasterCard, American Express or Discover cards.. Email us at
[email protected]
for more information.
Is it possible to pay monthly for the subscription?
Yes, we have both annual and monthly plans. Don't forget that you can save up to 30% by subscribing to the annual plan when compared to the plan paid monthly!
Do you provide any discount?
We may offer special discounts from time to time on different occasions during the year. Moreover, you might get a special limited time early-bird discount after the registration.
How do I activate my discount code?
You can activate your discount code in your payment page, just enter your discount code at the bottom and our system will process your payment.
Are there any hidden fees or contract obligations?
No, there aren't any hidden fees or contract obligations, you pay the amount you see.
What is your refund policy?
If you are not satisfied with our product, we will issue a full refund within 48 hours of your payment, no questions ask. However, this applies only once.