We create traffic & revenue generating content solutions.
You know what WriterZen does.
Now get to know us – the people who make WriterZen possible.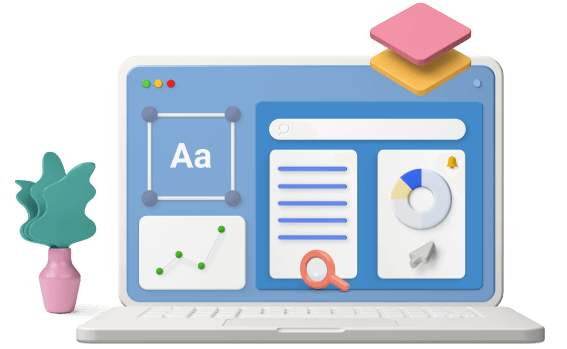 About Us
At WriterZen, we believe there's a better way to do Content Creation.
We exist to simplify things
Why have to use 10 apps while a single one can do all the same things just as well? That's what we've built WriterZen for.
We strive to solve problems
We give you tons of ways to spark content ideas – so you'll never struggle for "what I should write today" again.

Our A-team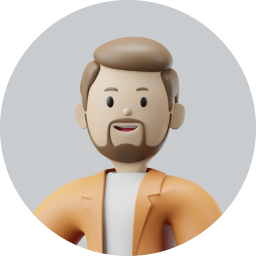 Daniel Nguyen
Founder & CEO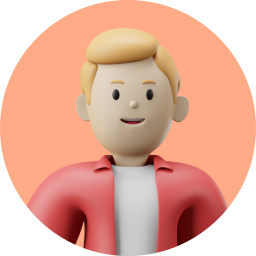 Andy Tran
Co-Founder & CTO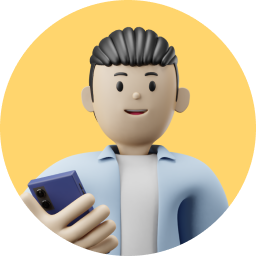 Xavier Hoang
Co-Founder & CDO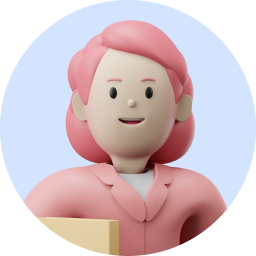 Ritika Singhal
Chief Marketing Officer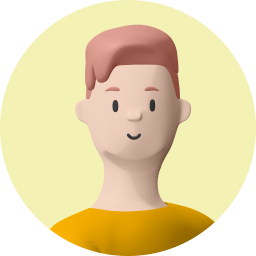 Khang Ha
Co-Founder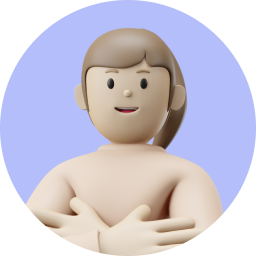 Christine Pham
Customer Support Specialist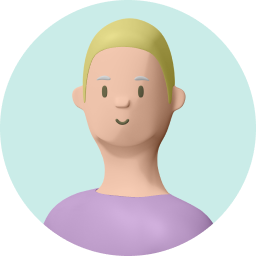 Jeff Pham
R&D Specialist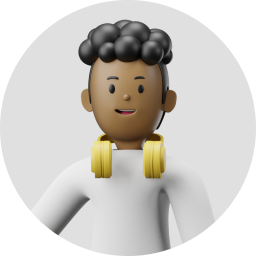 Kerak Le
UI/UX Designer
Chuu Nguyen
Head of Design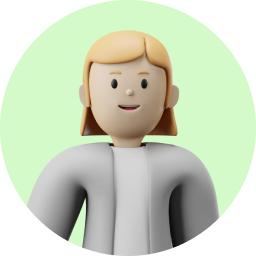 Ann Tran
UI/UX Designer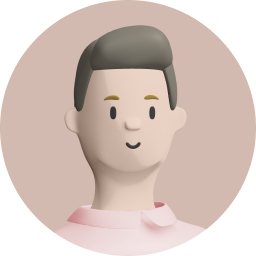 Dylan Le
Backend Developer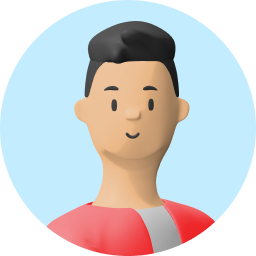 Harry Le
Frontend Developer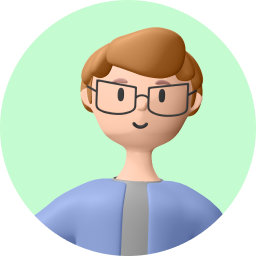 Juna Vo
Marketing Executive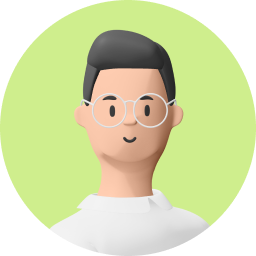 Kyle Vo
Content Marketing
Tin Hoang
Technical Support Specialist
Get the latest content delivered straight to your inbox!
Subscribe to get our best content in your inbox. One post at a time. No spam, ever!