Discover untapped golden topics
Find engaging content ideas based on your audience's needs and discover new topics to create winning content for your content plan.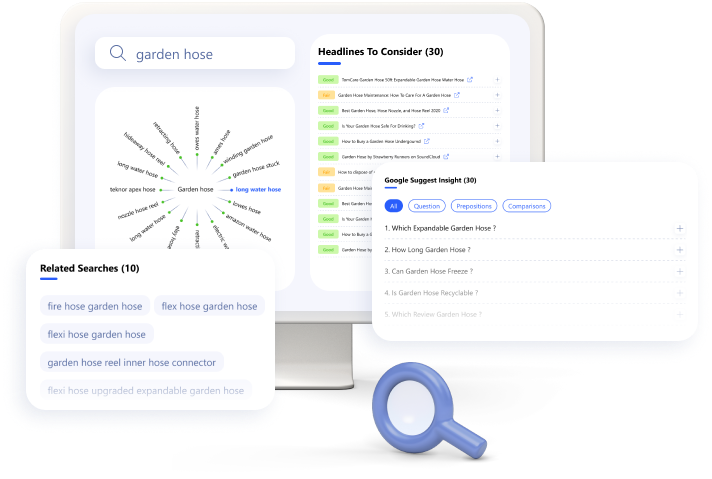 Unleash Your Creative Potential
Plagued by writer's block? Don't fret. Just run a search for your keywords of choice and get a list of viral headlines, questions, phrases and more from the top 100 URLs to choose from!
Find topics most relevant to your search.
Sort results by metrics such as Search Volume, Headlines Relevancy and Topic Insights for more convenience.
Check for topics closely related to your search to unravel fresh perspectives for your content.
Use the search results to strategically create content aimed to rank high for your desired seed.

Find The Most Popular Headlines For Each Seed
Make use of the slew of metrics under this feature to find currently trending topics and subtopics being used by competitors to devise your own.
Employ the most engaging headline to find topics and themes that truly resonate with your target audience.
Maximize organic engagement with your audience by comparing various topic insights based on popularity.
Think Like Your Audience
Learn about the most common themes being discussed by your audience in regards to your seed in terms of questions, statements, comparisons and more.
Pinpoint what your audience currently wants out of a certain topic by gauging their interests through popular searches.
Use insights from generated search results to fuel better topic themes and more relevant topical keywords.
Here's what our users think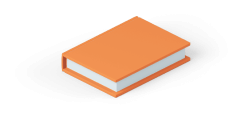 Frequently asked questions
How do I upgrade my account?
Select the desired subscription plan from Plans & Pricing and click on the "Upgrade now" button. Depending on your current plan and its validity period, you'll only pay the prorated amount in the first payment for the new plan.
What payment methods do you accept?
You can pay with your Visa, Maestro, MasterCard, American Express or Discover cards.. Email us at
[email protected]
for more information.
Is it possible to pay monthly for the subscription?
Yes, we have both annual and monthly plans. Don't forget that you can save up to 30% by subscribing to the annual plan when compared to the plan paid monthly!
Do you provide any discount?
We may offer special discounts from time to time on different occasions during the year. Moreover, you might get a special limited time early-bird discount after the registration.
How do I activate my discount code?
You can activate your discount code in your payment page, just enter your discount code at the bottom and our system will process your payment.
Are there any hidden fees or contract obligations?
No, there aren't any hidden fees or contract obligations, you pay the amount you see.
What is your refund policy?
If you are not satisfied with our product, we will issue a full refund within 48 hours of your payment, no questions ask. However, this applies only once.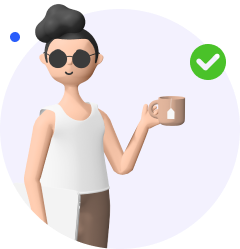 Quality over quantity, always
Get access to data your competitors wish they had and create high-performing content today.
Start a free trial