Establish your domain expertise.
Design a web of connected topics to assert your expertise with content ideas that satisfy Google bots and engage with customer intents.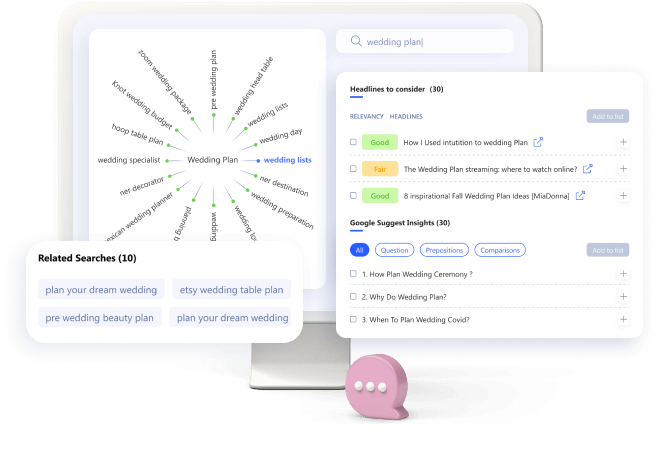 Assemble a blueprint of topic clusters
Develop dependable content architecture that boosts your search engine visibility to win at SERP.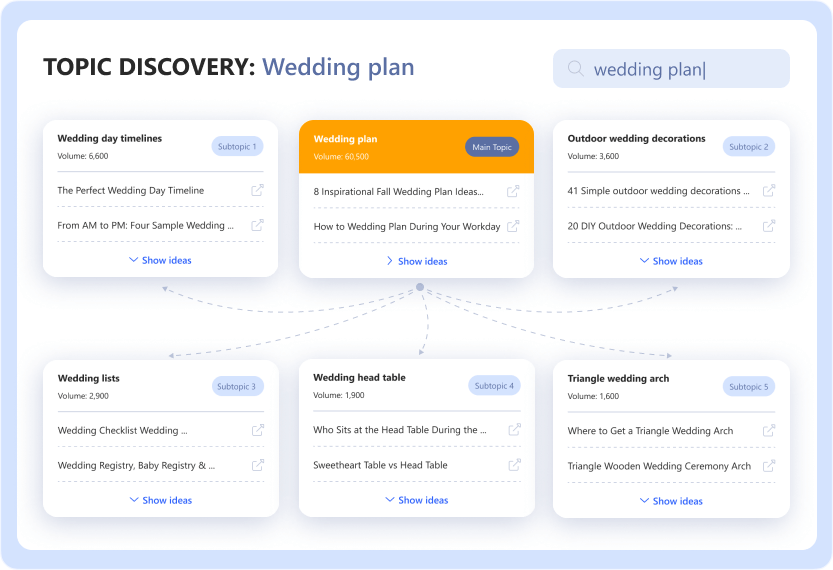 Impress Google's E-A-T metrics by helping web crawlers discern the connection between your content.
Plan an accessible site architecture to cover all versions of necessary keywords without being repetitive.
Increase website visibility through hyperlinks that connect clusters to the pillar page.
Ensure that increased traffic on one page boosts performance for the entire cluster.

Stay ahead of the competition
Utilize competitor acumen to build content assets focused on your niche.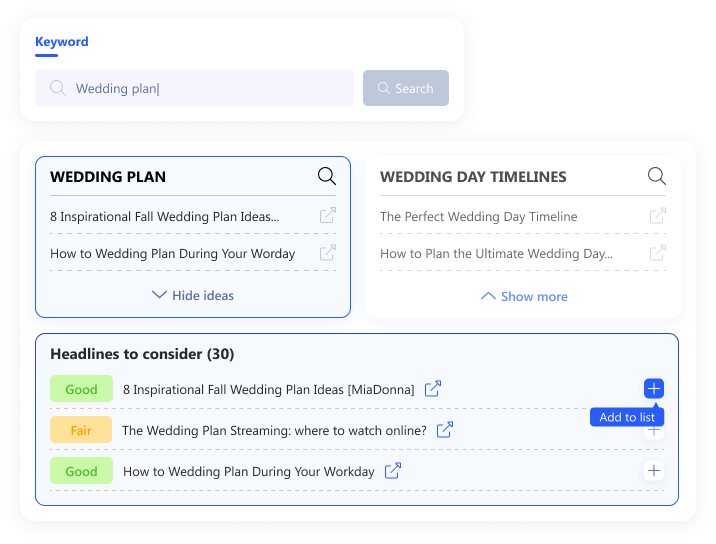 Access ranking topics and headlines from top 100 competitors for a single seed word.
Establish a well-structured knowledge base that covers expansive subject areas.
Build dominating content from content ideas already ranked by Google.

Lakshmi Ananth
Nightingales at National Manager - Marketing & IT
I have been using WriterZen for over 3 months and I cannot tell you how much more confident I am whenever I have to write an article. The topic clustering has helped me tremendously in getting started with a topic, along with the comprehensive keyword research - It's no wonder why it's a best seller.
From audience search bars to yours
Bid goodbye to writer's block and attract audience interests with topics obtained directly from the Google Suggest Database.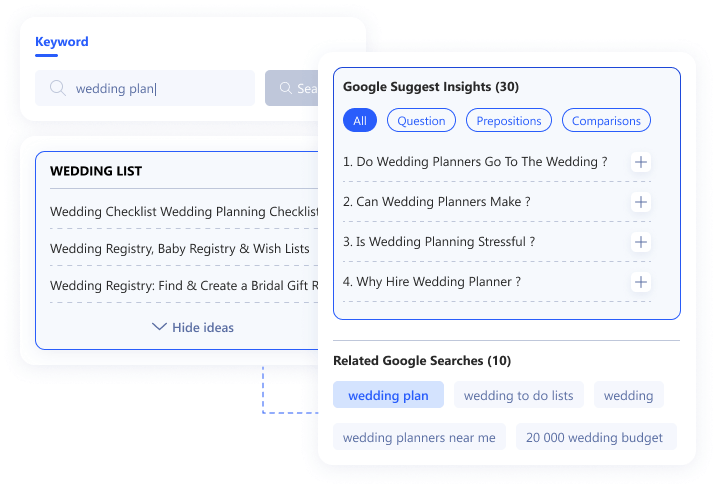 Explore Google search insights, related information to include all user intent standpoints.
Shave off hours invested in looking for content ideas that would interest the audience and promote them to engage.
Exploit content gaps and new angles to build a winning content strategy.

Jagadeesh C
Co-Founder and Digital Optimizer at Usability Marketing
WriterZen has a useful filtering system that helps me find keywords with little or no competition. I like the topic discovery feature as it retrieves search volume for Keyword clusters and determines the topics associated with those keywords. It gets the data from Ahref and Google as well as its own algorithm.
interface that embraces You
A user interface that is intuitive and does not overwhelm with loads of data, so that you can focus 100% on the tasks that matter.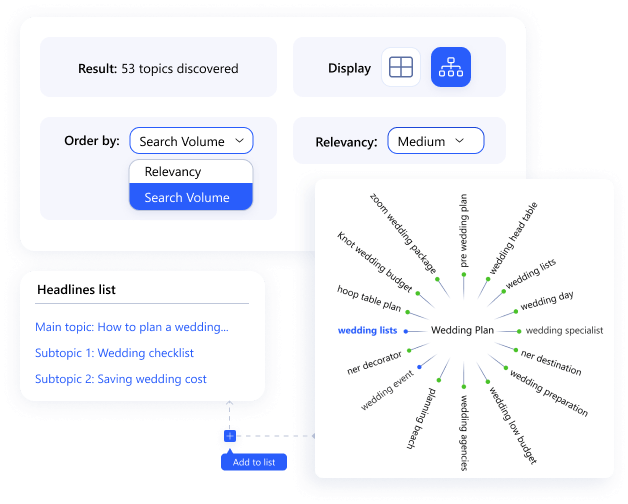 Explore the mindmap view to envision how each cluster topic connects to pillar content.
Easily store headlines, topics, keyword lists and content ideas to your own personal database.
Advanced filtering system to screen through content ideas and choose topics that fit best with your content strategy.

Stephane Vicent
Founding Director at 3W consultant
Topic discovery is great if you want to discover the hottest trends and headlines before writing an article for your market. It helped me a lot to find the right theme.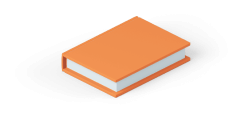 Frequently asked questions
What is the topic cluster?
You can find this in our article
here
.
When will the daily and monthly credit be refreshed?
Daily credit will be refreshed after 24 hours, and monthly credit will be restored every month (the date you activated the tool).
For more information, please check this
link
.
Which file format is used for exporting data?
Click on the export button to receive a file in Excel format, which is suitable for filtering.

The Topic Discovery tool also allows you to save some keywords directly within the keyword list.
Where can I find tutorials on this feature?
You can find detailed tutorials in our resource tab and also on our
YouTube channel
.
Don't forget to subscribe for future updates
What is the algorithm behind Topic Discovery?
The search results are generated with an algorithm that crawls through the top Google search results from both the Google Search and Google Suggestions databases that are most relevant to your topic keyword seed.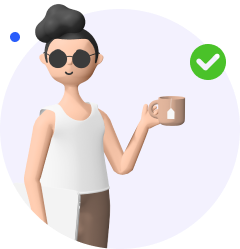 Quality Planning Matter
A well-planned content structure is half of the battle, doing it right shows Google that you own the Expertise needed to rank on top.
Start a free trial