Your go-to platform for creating

content

Uncover gripping content ideas, powerful analytics and optimization options to leave your competitors in the dirt.

Get it now

7-day free trial

No credit card required

Cancel anytime
20,000+
Topics Discovered

Create content that thrives
To drive organic traffic, content needs to be more than just shareable, clickable and readable. WriterZen helps you produce content that's highly relevant to what people are searching for.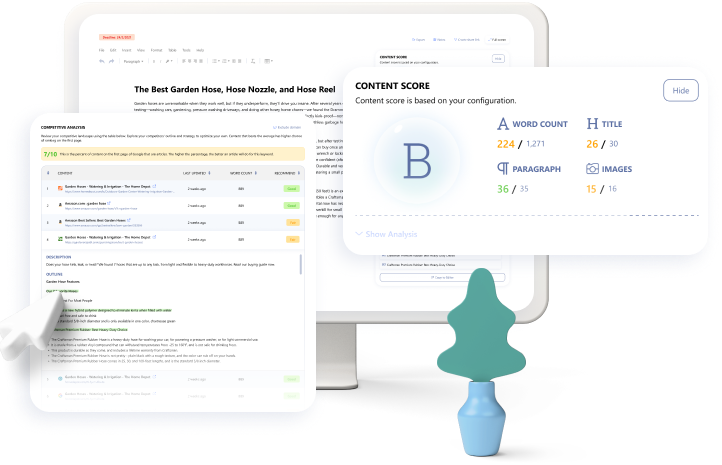 Consolidate your research into a single place easily.
Coherently structure your content from scratch.
Collaborate with teammates and collogues efficiently.
Construct masterful writing using a rich editor.
Research Keywords With Ease
Get millions of keyword suggestions from the biggest keyword database on the market and pick the best ones for you in just a few clicks.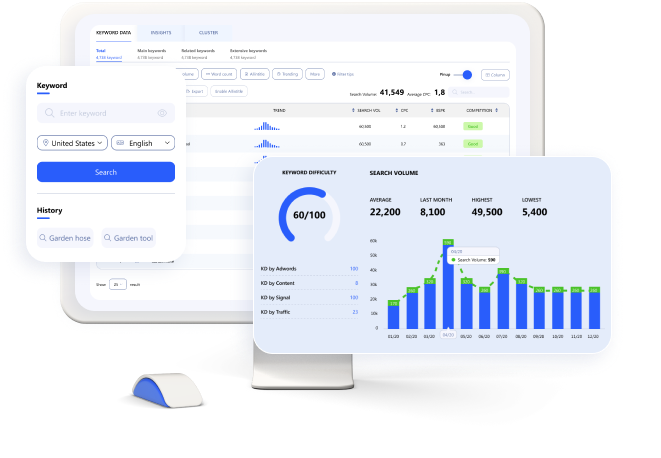 Rely on powerful metrics to decorate your content.
Realize Golden keywords for any topic.
Rapidly cluster keywords with 100% accuracy.
Revive the quality of your content using precise insights.
Recover all your keywords from any place, at anytime.
Discover Untapped Golden Topics
Engage your audience with ease using high-ranking content ideas based on what seek the most.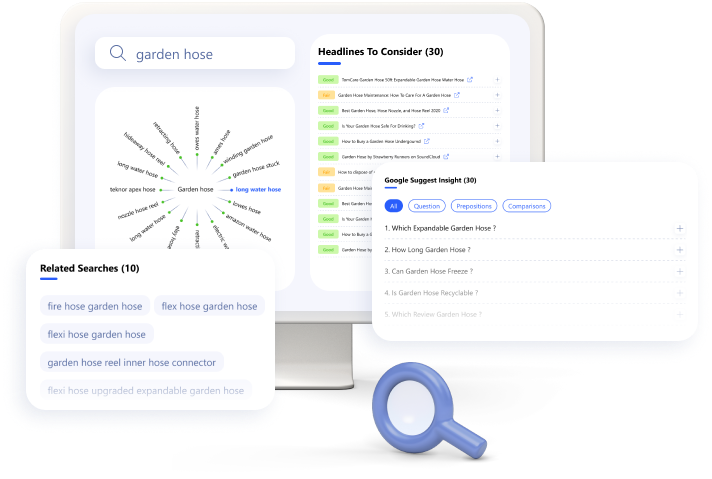 Delve into a new realm of content ideation.
Decipher the most sought-out headlines for a topic.
Determine the most desirable insights from your audience.
Construct masterful writing using a rich editor.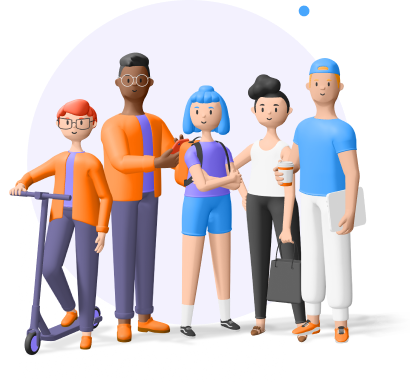 Read our customer stories
Don't just take our words for it.
Find out why our users trust WriterZen to drive their organic growth.
"WriterZen has significantly cut down on time for keyword research. The tool is comprehensive and sufficient for most users, eliminating the need for another keyword tool."
"This tool helps me understand the content and competencies to overcome them and allows me to publish a better version of content to go ahead of my competitors. WriterZen possesses exactly what I expect."
"WriterZen is an upcoming great tool for SEO writers and SEO enthusiasts. All in one tool which includes keyword research, topic discovery and content creator tools. Love their keyword research, keyword cluster, allintitle and topic discovery features!"
"WriterZen is a great SEO tool for content creators. My personal experience is that the tool is very useful for keyword clustering. Great for marketers and bloggers."
"WriterZen is the perfect all-in-one tool for every blogger or writer. It integrates keyword research, SEO optimization, and content creation all-in-one and helps you create original content that ranks well in search engines. I love how it has the plagiarism checker built-in."
"WriterZen, I love how this content creator app works. As an SEO enthusiast, I find this so helpful. It's effortless in creating content with precise analytics at a great budget."
"Since I started to use WriterZen, I have been able to rank on page 1 for five keywords/phrases that before was on page 4 - 6."
"In a matter of mins, I am able to discover what topic to write about for my business and streamlining my content with the keyword data that was found on the explorer."
"WriterZen keyword module is one of the best out there. The attention to detail on this one is superb!"
"The best thing I like about the WriterZen application is it provides complete and in-depth analysis for doing perfect SEO, we can easily do the keyword research, we can get the insights of keywords and the best feature is keyword clustering."
"What I like best about WriterZen are UI is great, clearly and easily, keyword research."
"A must-have for any Internet Marketer. The best feature of WriterZen is that it allows you to discover "golden" keywords easily based on KGR (keyword golden ratio). It is the most powerful research tool I've ever come across in my entire career."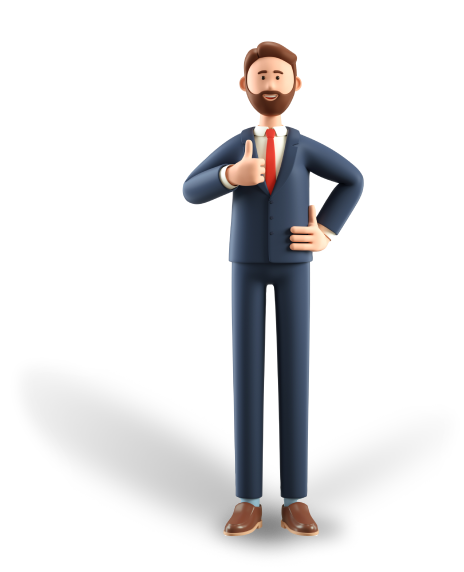 Loved by people, recognized by experts.






Over 5,000 users rely on WriterZen everyday to stay on top of their SEO & Content Marketing game.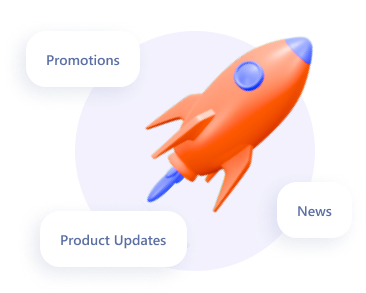 Get the latest content delivered straight to your inbox!
Subscribe to get our best content in your inbox. One post at a time. No spam, ever!