The highest standards The happiest customers
At WriterZen, we're dedicated to streamlining your content creation workflow. Find out why WriterZen is trusted by thousands of SEO professionals, inbound marketers, business enterprises, and brands.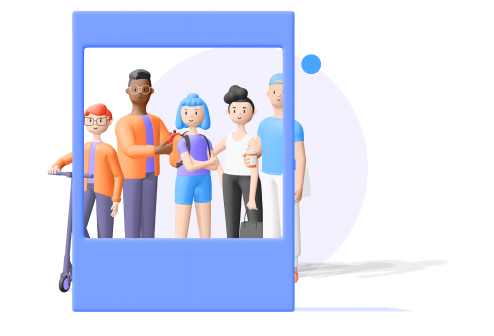 Recognized By Experts
The trust badges awarded by G2 are a testimony of the faith and confidence put in us by our users and SEO experts in the SAAS community.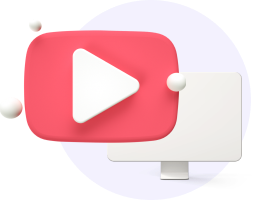 Listen To What Our Users Have To Say
Check out video testimonials of customers as they share what they like the most about WriterZen and why our workflow worked for them.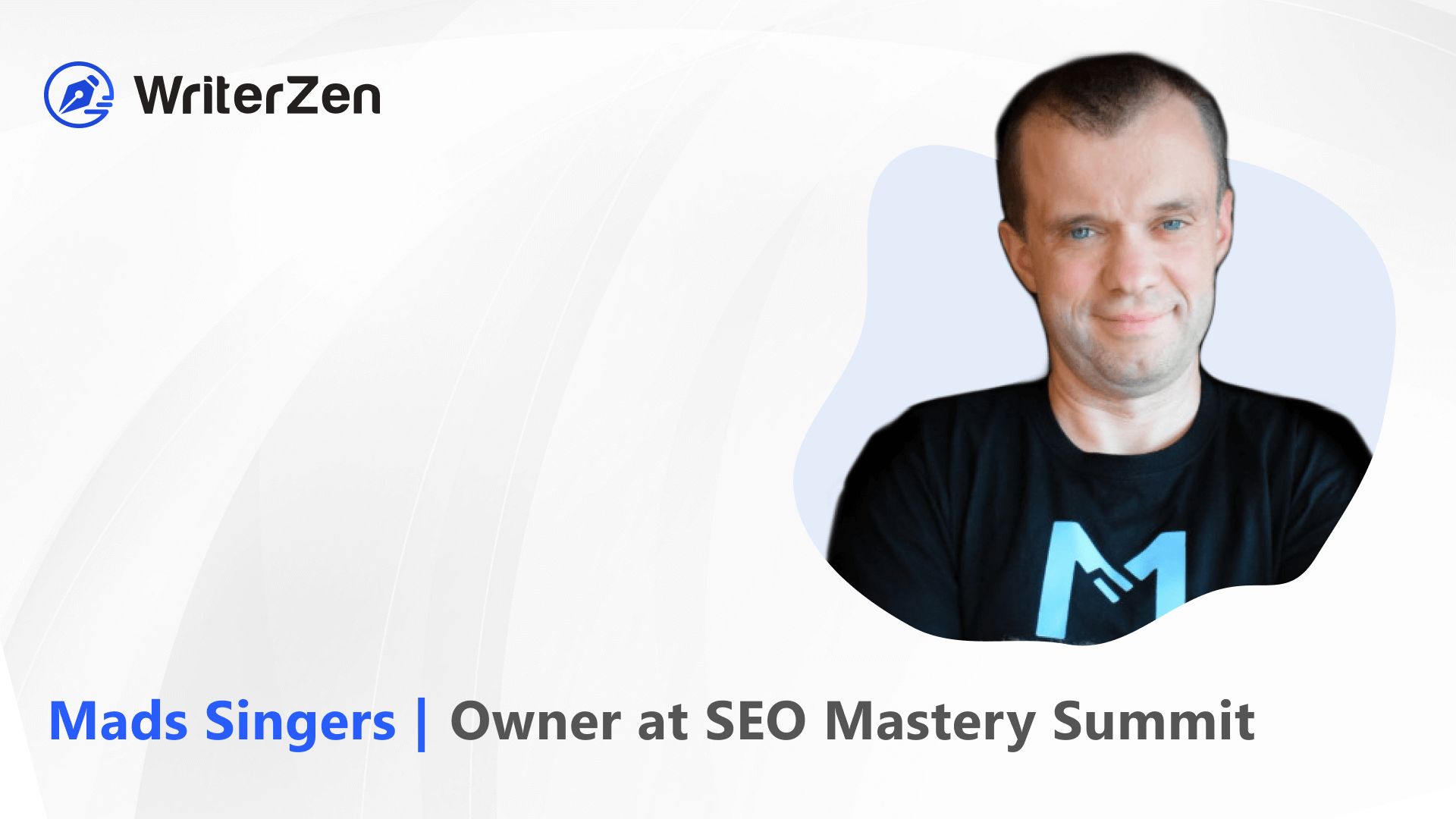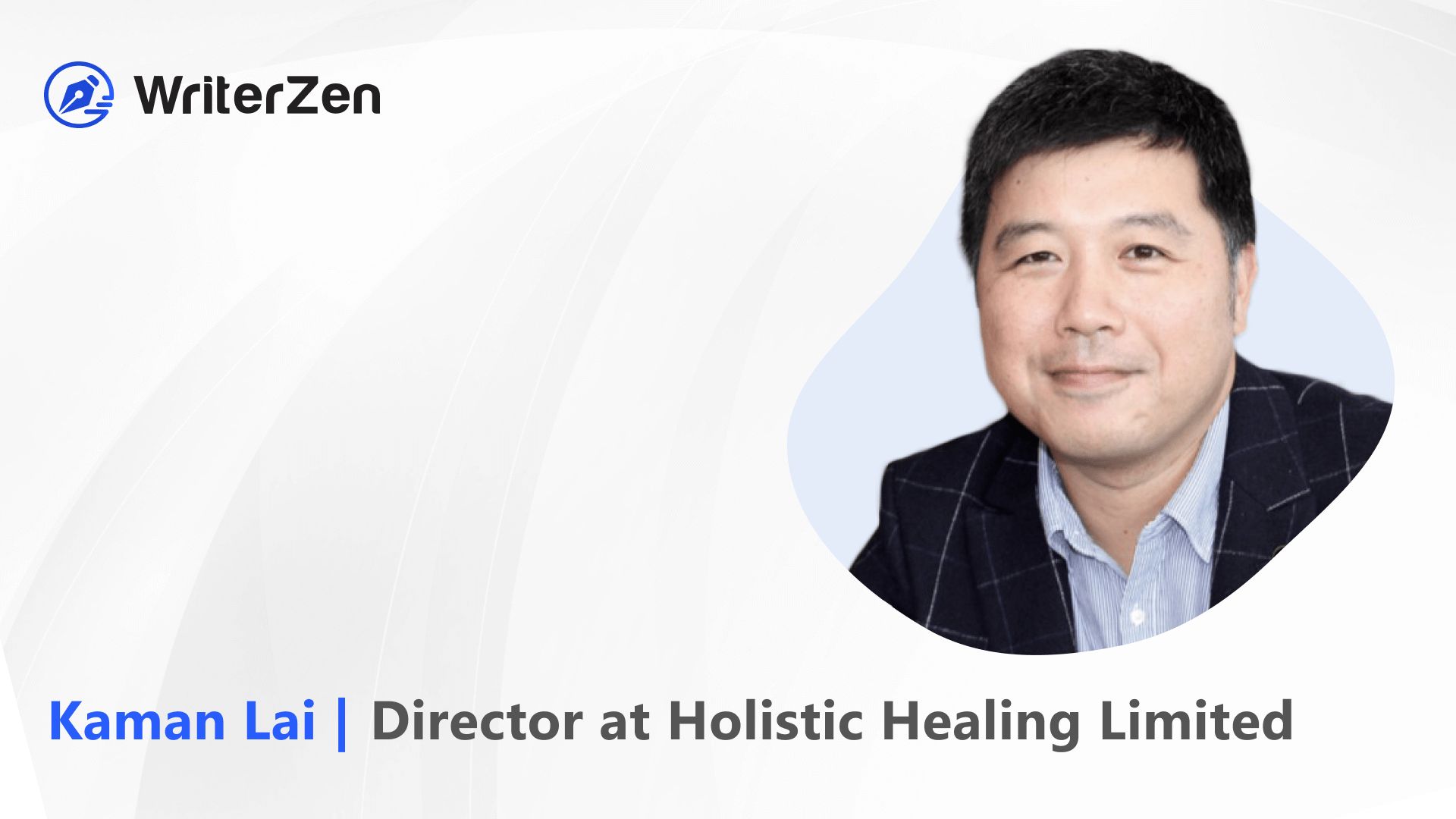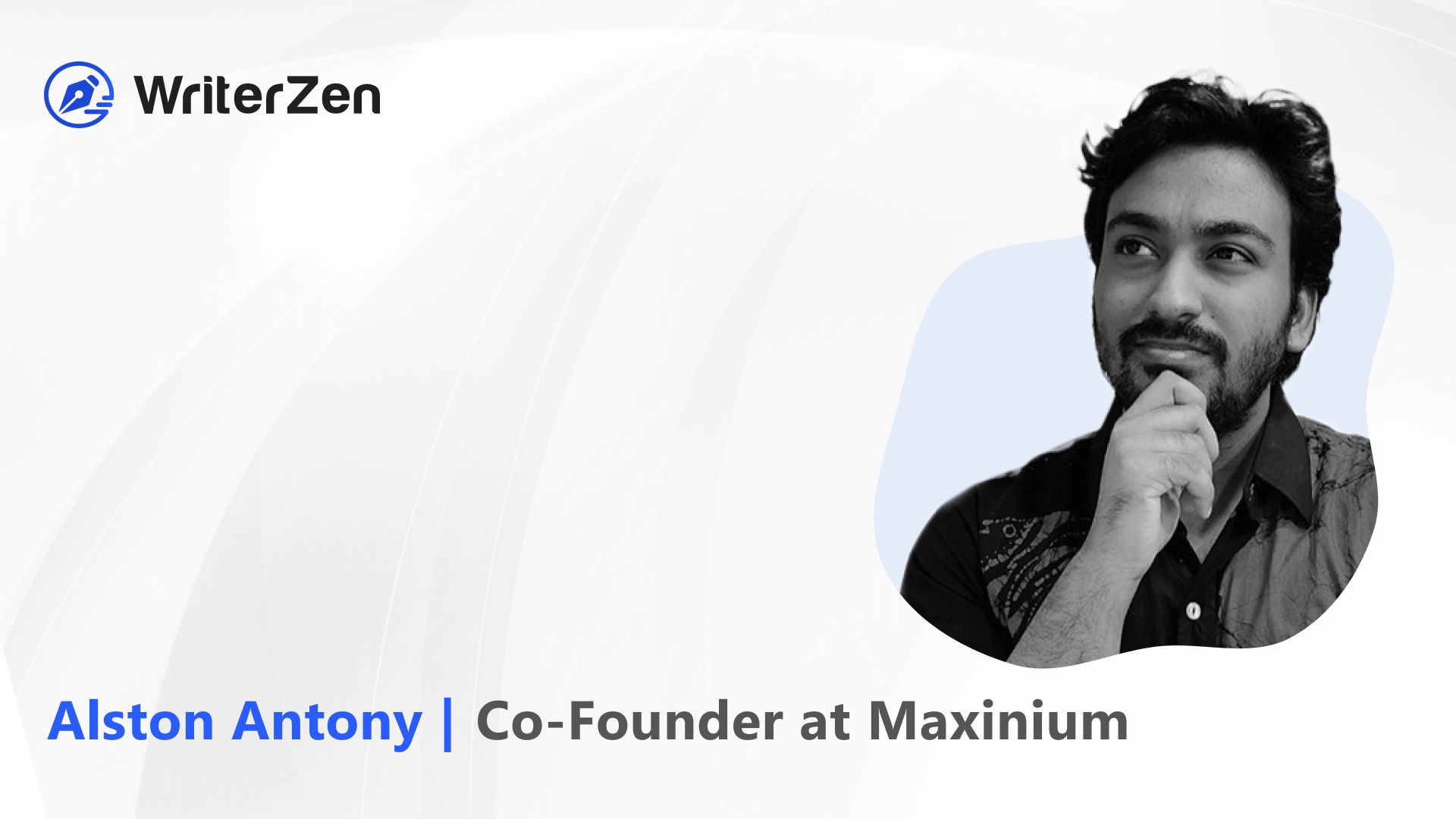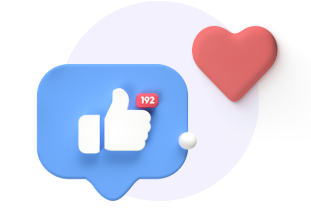 Case studies with great SEO wins
WriterZen is dedicated to getting you the best results. Learn how our users made the most of the workflow and skyrocketed their organic growth.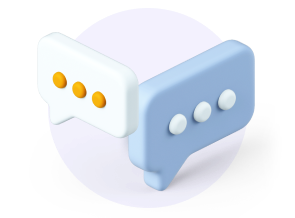 Loved by customers
WriterZen offers exactly what it promises: A smooth workflow that eases the complex SEO process so that you focus on what truly matters. But don't just take our word for it.
Read more