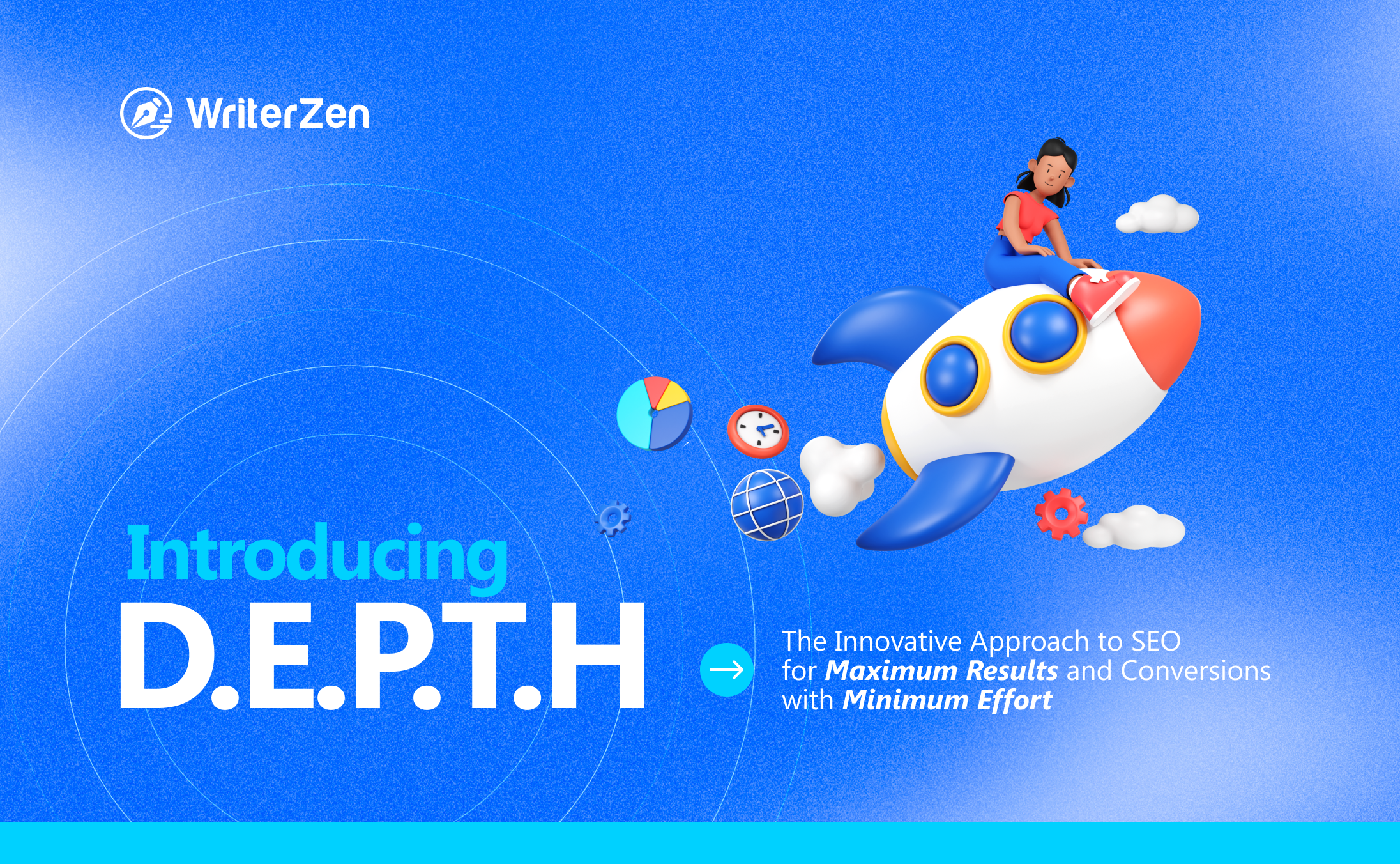 This article will show you the groundbreaking D.E.P.T.H approach to SEO that promises maximum results and conversions. Let's unlock the secrets of D.E.P.T.H!
WriterZen
Jul 08
11 min read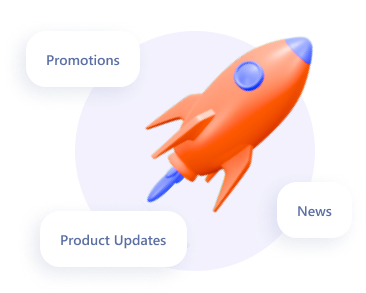 Get the latest content delivered straight to your inbox!
Subscribe to get our best content in your inbox. One post at a time. No spam, ever!