Learn how WriterZen's AI writer was developed to help you craft high-quality, top-ranking articles faster and simplify your content workflow
May 23
WriterZen
SEO Strategy
See how to estimate how much you'd make from ranking on top SERP positions with WriterZen's Revenue Forecast.
Jun 03
WriterZen
Struggling to create a comprehensive content strategy? Learn how to leverage topic clusters to do it seamlessly with just one seed keyword.
May 16
WriterZen
SEO Strategy
Topic Cluster enables Google to determine the level of expertise or knowledge you have shared in your content platform.
Aug 28
Daniel Nguyen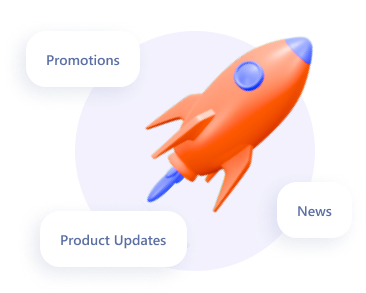 Get the latest content delivered straight to your inbox!
Subscribe to get our best content in your inbox. One post at a time. No spam, ever!