It is important to do SEO forecasting before any project and at intervals. However, the old method involving spreadsheets and templates is exhausting and slow.
Feb 19
WriterZen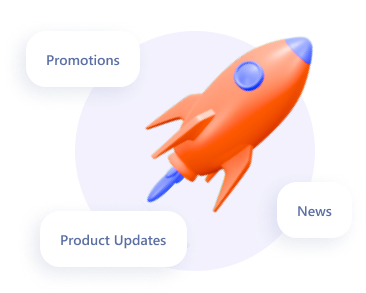 Get the latest content delivered straight to your inbox!
Subscribe to get our best content in your inbox. One post at a time. No spam, ever!