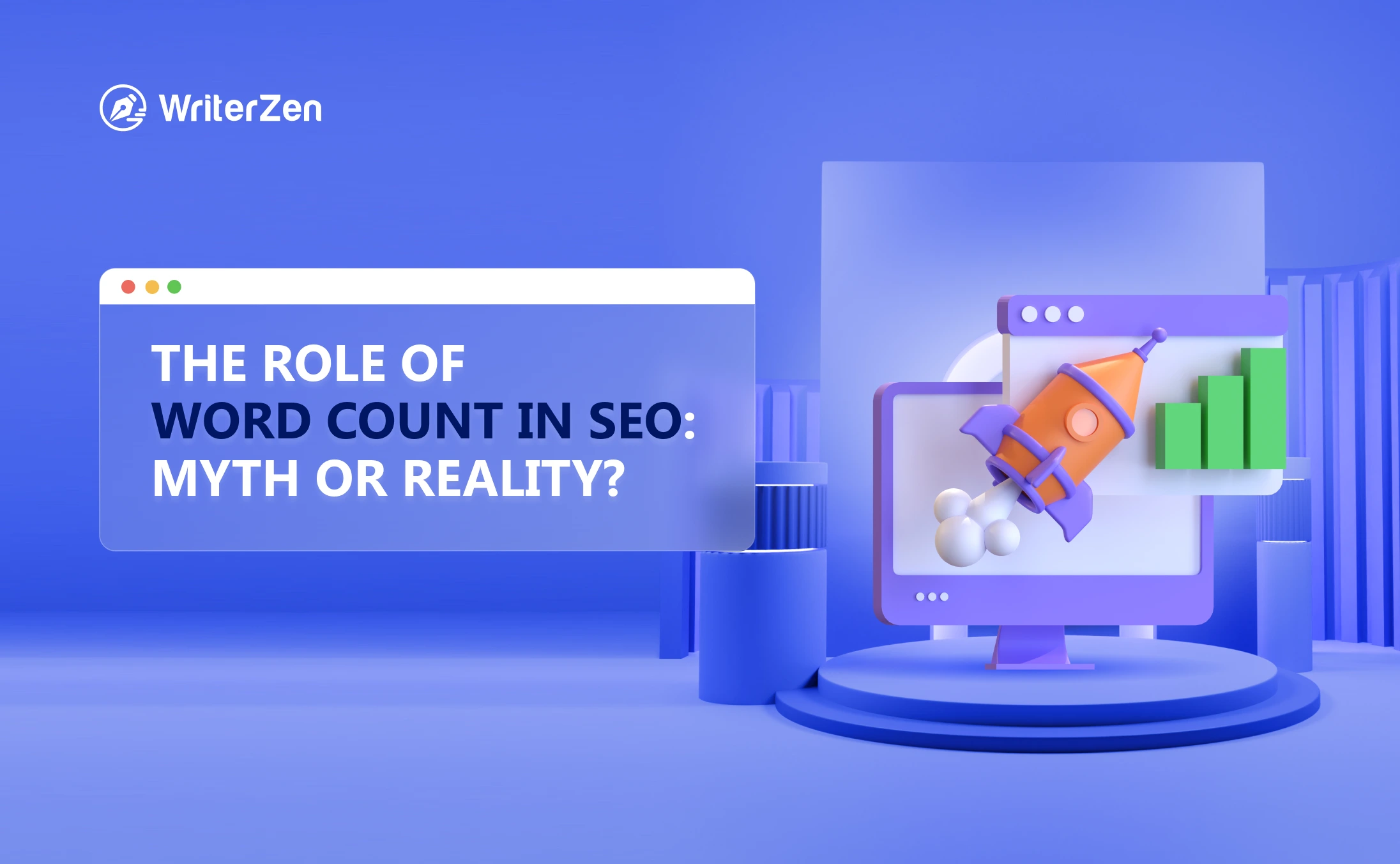 Wondering how many words to write in your blog posts? Let's uncover the truth about word count's impact on SEO with WriterZen in this insightful article.
WriterZen
Sep 22
8 min read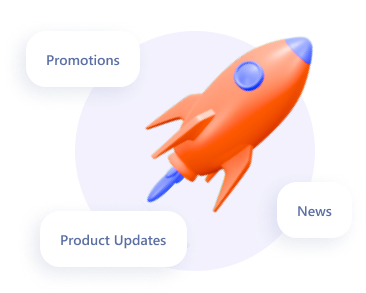 Get the latest content delivered straight to your inbox!
Subscribe to get our best content in your inbox. One post at a time. No spam, ever!