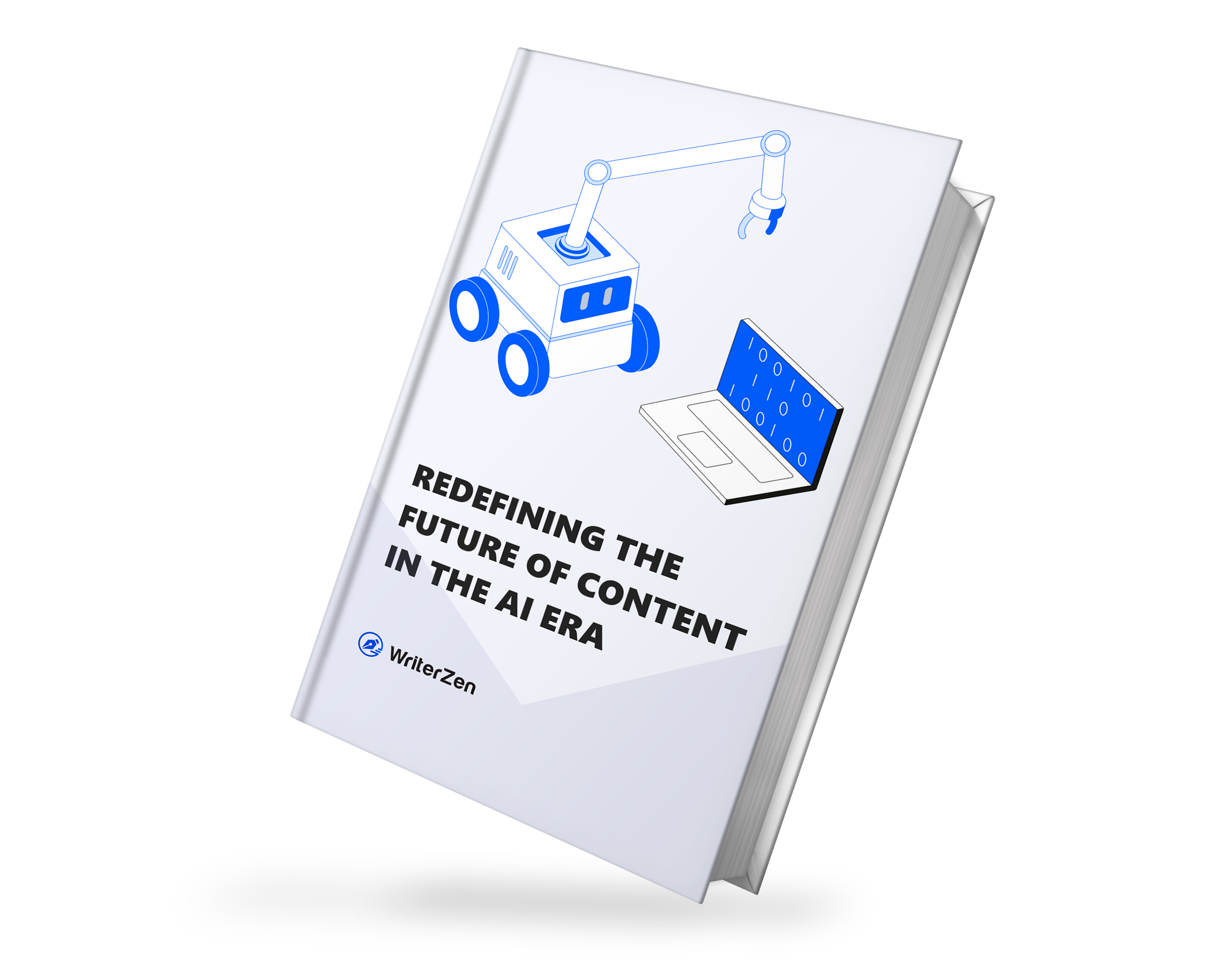 Redefining the Future of Content in the AI Era
Free Download
Fill in this form to receive our well-crafted material in PDF format.
Want to download immediately without filling out this form next time?
Sign in
now!
About This Free Guide
Redefining the Future of Content in the AI Era delves into how artificial intelligence is reshaping the content landscape, revolutionizing how we create, consume, and optimize content.
This whitepaper equips you with the knowledge and strategies to stay ahead of the AI curve, harness AI's power, and drive meaningful results for your brand.
Here are some of the key topics covered in the whitepaper: