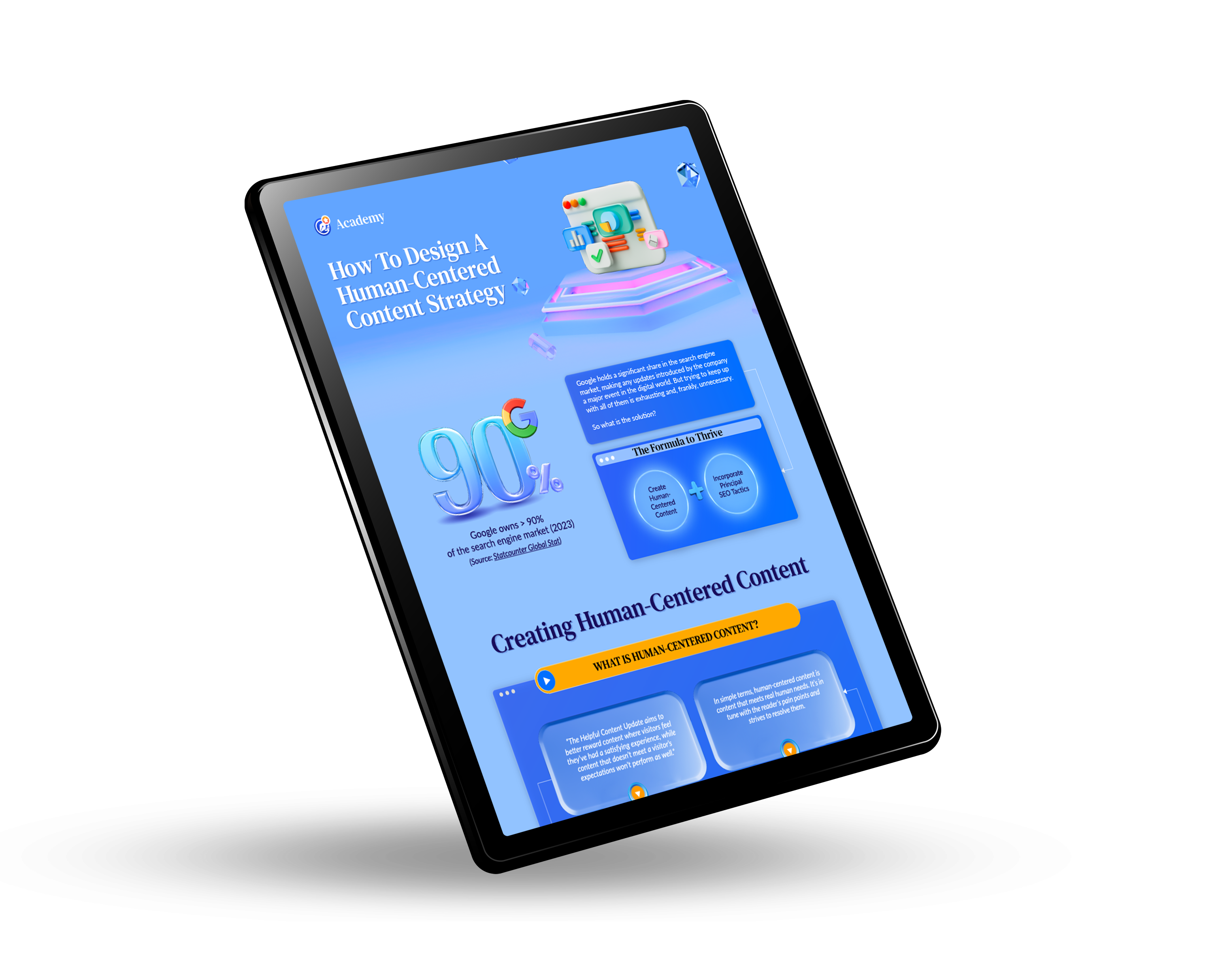 How to Design a Human-Centered Content Strategy
Free Download
Fill in this form to receive our well-crafted material in PDF format.
Want to download immediately without filling out this form next time?
Sign in
now!
Welcome to Your Free Guide
Dive into our extensive content guide, presented as an illuminating infographic, where we unveil the art of crafting user-centered content that truly resonates. Uncover essential strategies for captivating your audience and achieving results through your content.
Learn how to navigate the dynamic landscape of content marketing with a focus on user needs, preferences, and expectations. This content marketing infographic is your roadmap to success in human-centered content.
Here are some of the core topics covered within the infographic: