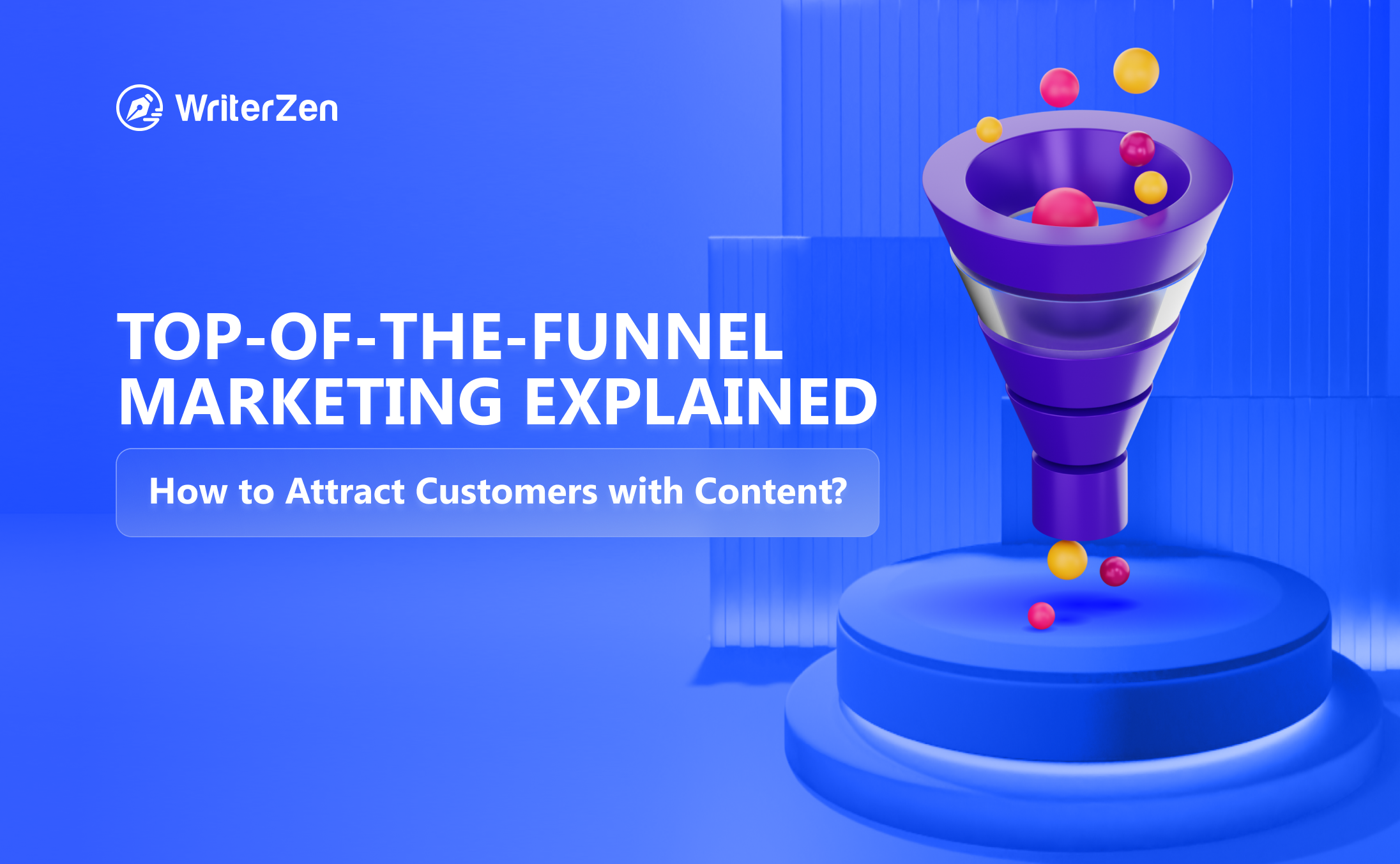 Discover the power of top-of-the-funnel marketing in attracting customers with engaging content. Read our blog to unlock the secrets of customer attraction.
WriterZen
Aug 10
You might be interested in...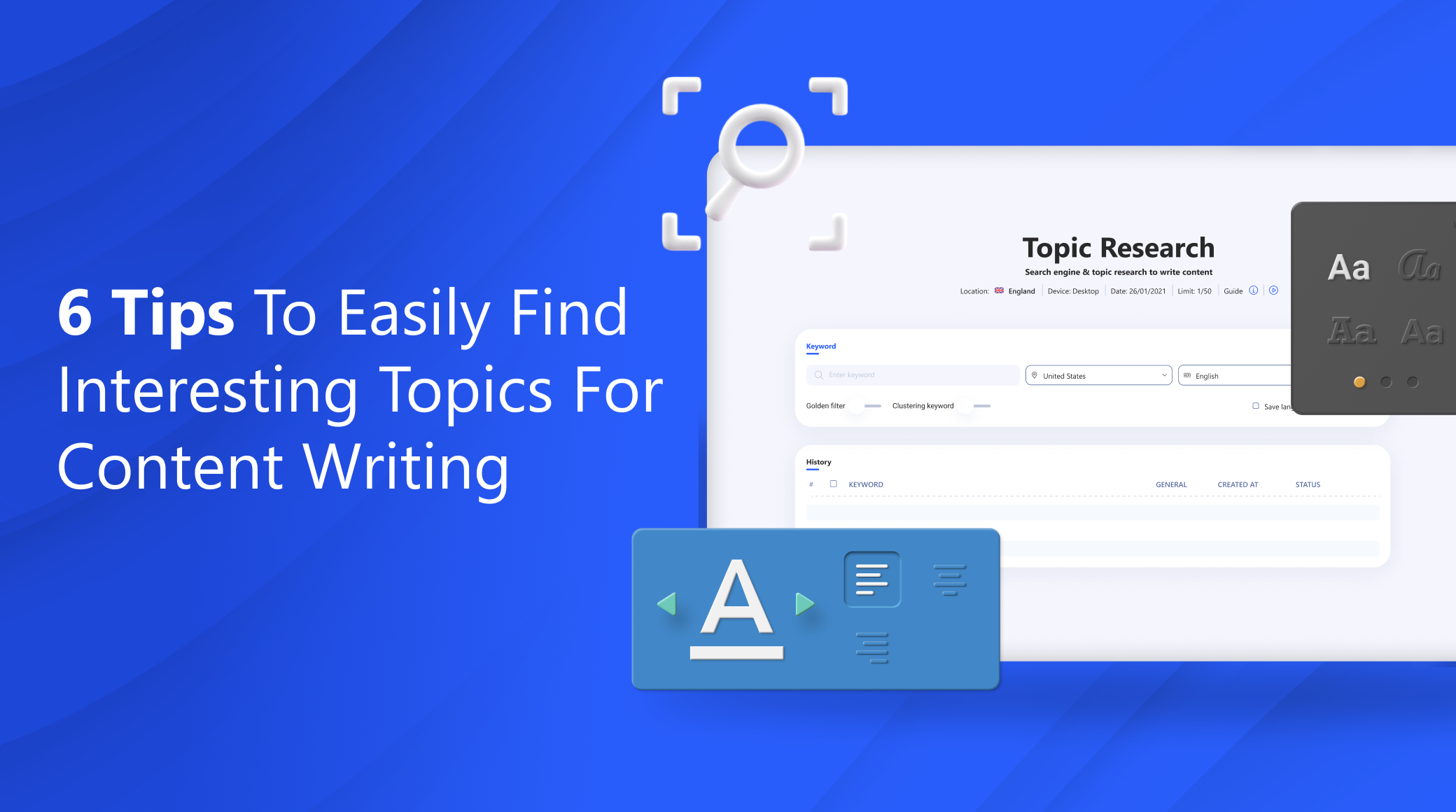 No more writer's block—discover how to find topics that captivate your audience and drive traffic to your blog.
WriterZen
Jul 24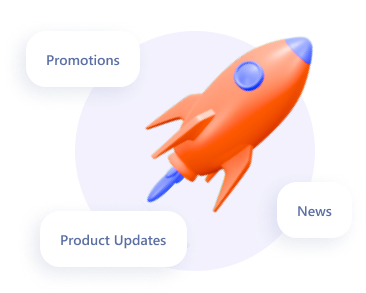 Get the latest content delivered straight to your inbox!
Subscribe to get our best content in your inbox. One post at a time. No spam, ever!