Periodically, every content marketer should conduct a competitive content analysis for their company. Need help going about it, this article will guide you.
Feb 15
WriterZen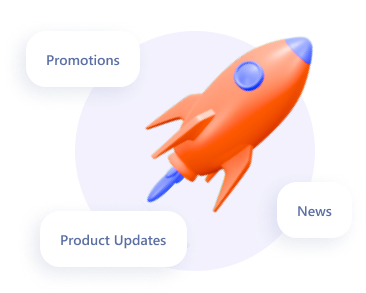 Get the latest content delivered straight to your inbox!
Subscribe to get our best content in your inbox. One post at a time. No spam, ever!