WriterZen is pleased to report that our tool was included in the "Best Tools for PPC Marketers in 2022" list published by one of the most advanced Paid Search solutions, adalysis.com.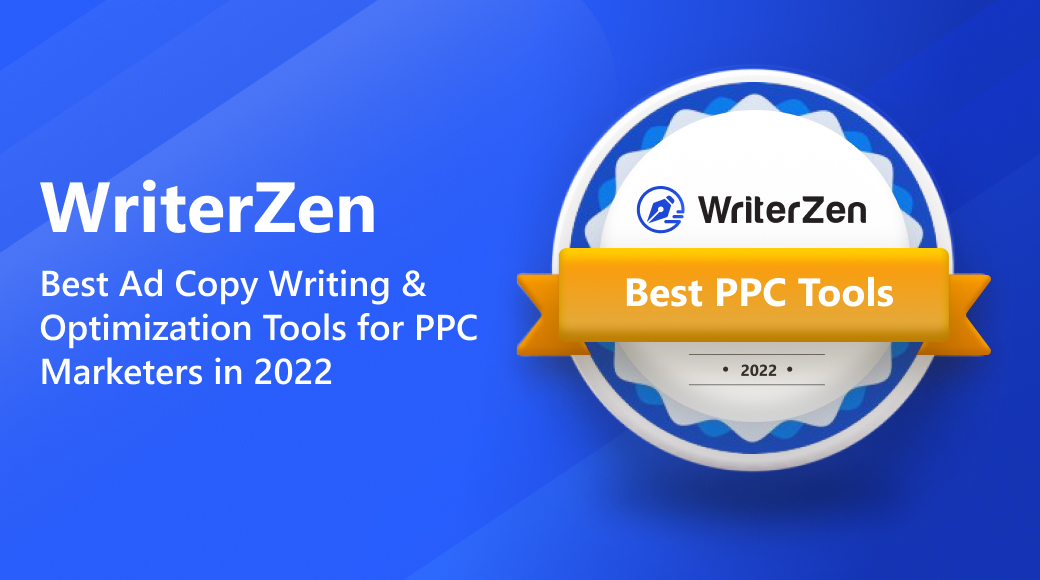 The main focus of this list is "Functionality and Efficiency" which is a huge testament to the work done by the WriterZen team to help marketers around the world optimize the performance of their paid search campaigns.
"We're very excited to be included", says Daniel Nguyen CEO of WriterZen. "Our team has been hard at work in 2022 with bigger plans for the future."
Adalysis is an award-winning PPC management and automation software for Google Ads and Microsoft Advertising. It has the world's only fully automated ad testing features and offers the most comprehensive audit report available on the market today, in addition to 40+ power tools and 70+ automated daily checks to take the strain out of PPC management.
WriterZen is also recognized as one of the top AI SEO tools in 2022, which will help you to save hours of manual work. Inclusion in the "Best PPC Tools in 2022" is a huge honor for WriterZen and another milestone achieved by our team.