Simplify your content

from creation to conversion

Establish domain expertise and drive organic footfalls on your website with high-quality content metrics unearthed straight from the Google database.

Get it now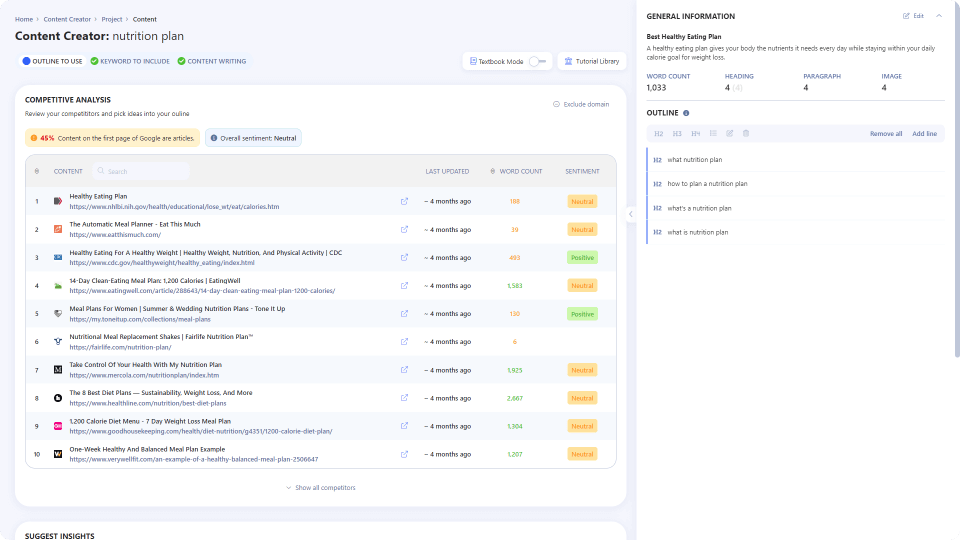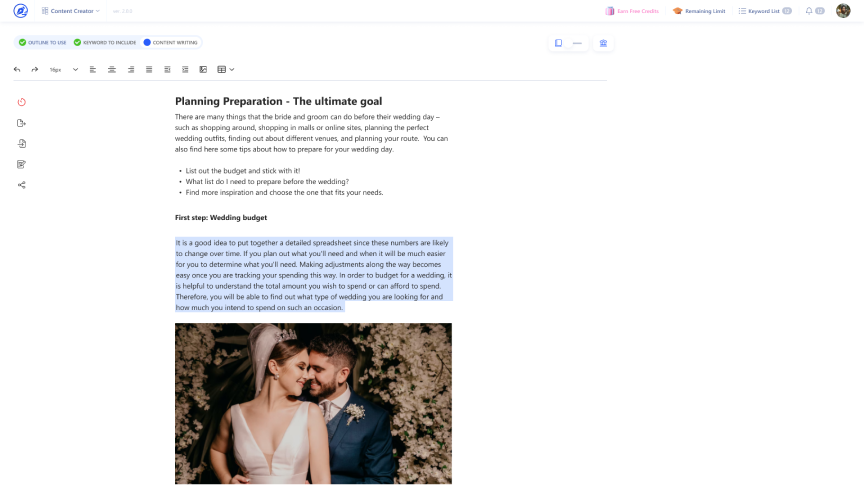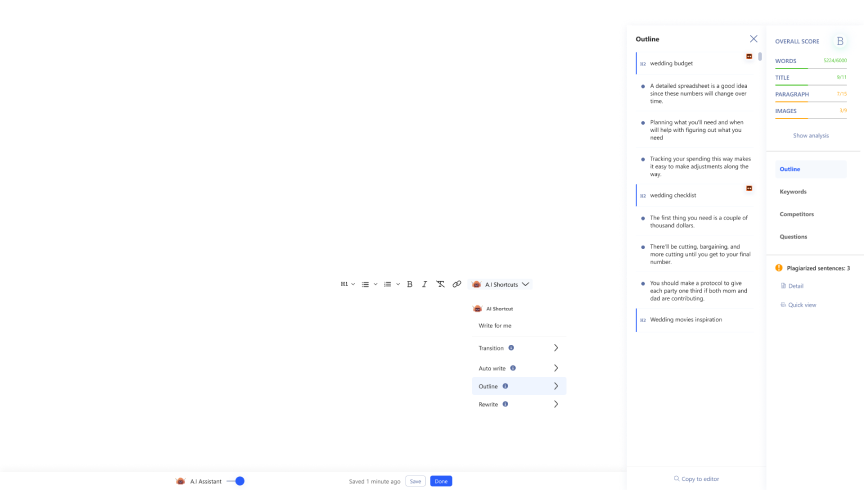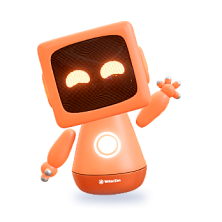 TOPIC DISCOVERY
Assert topical authority
Start your content workflow with targeted topics put together in a content pillar that satisfies Google's E-A-T.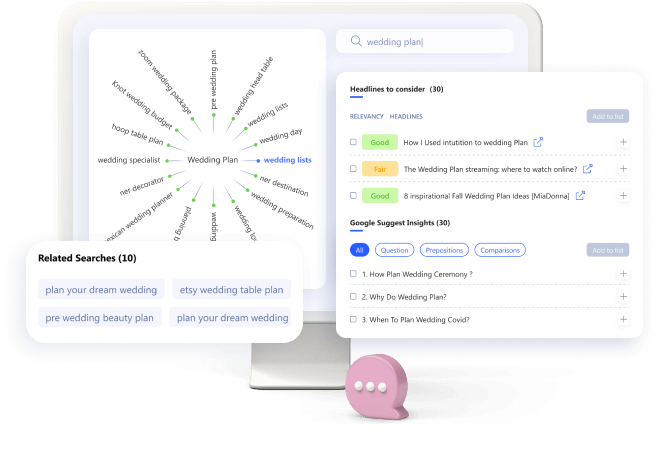 Uncover New Content Ideas
Demonstrate your expertise with diverse topics that connect with your audience and fill any information gaps.
Build Contextual Support
Identify as a knowledge hub with contextually connected articles that stimulate search engine bots to scan the complete website.
Target Competitive Headlines
Shoot up the SERP ranks with topic secrets from your competitors.
Utilize User Search Intents
User insights extracted from 'Google Suggest' to identify questions or ideas of interest.
Keyword Explorer
Zero in on keywords curated for you
In the next step, choose from billions of keywords mined directly from Google Keyword & Google Suggest Database to satisfy customer intent and enhance your credibility.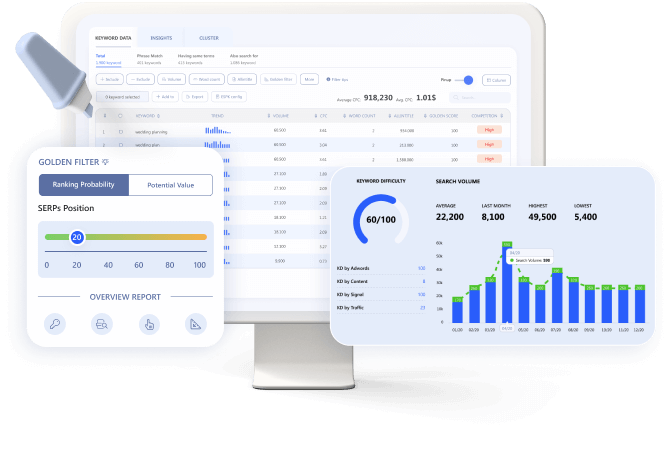 Cutting Edge Metrics
Depend on Zen metrics to find keywords that your users are searching for and organize them according to SEO campaign stages.
The Golden Filter
Proprietory technology to leverage Allintitle data to identify keywords with high conversion rates but low competition.
Keyword Cluster
Automate the tedious process of grouping keywords based on ranking attributes with just a click.
Revenue Forecast
Identify keywords that will convert organic traffic into sales and forecast estimated revenue volume for a targeted keyword list.
CONTENT CREATOR
See your content come to life
You are one step closer to your final version. Piece your content together with a user-friendly, SEO optimized and collaborative text editor.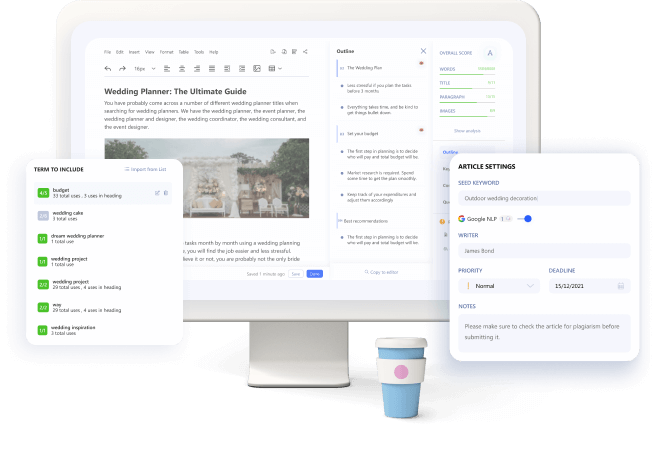 Utilize Competitor Knowledge
Traverse through top 20 competitor articles to understand what is expected in the industry and build coherent outlines.
Competitor Keywords Insights
Know the keywords used by ranking websites, their placement, frequency, and screen through their relevancy with your seed keywords.
Google NLP Entities
Choose from suggested NLP terms that enhance your content's relevancy in the eyes of Google bots and boost your ranking chances.
Compose Content With Ease
Articulate a commanding piece by Utilizing the outline and your own penmanship to create content that tops.
A.I. WRITING ASSISTANT
Elevate your writing with A.I.
Step towards the future of SEO writing with GPT-3 powered A.I. that evolves its grasp on language and writes at your command.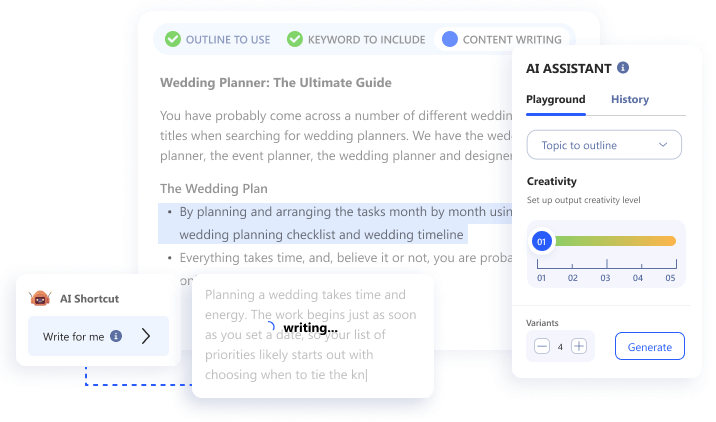 Next-generation A.I.
WriterZen brings in the world's most powerful A.I. language model that is perfected on billions of articles and is constantly improving.
Explore Endless Possibilities
Find new possibilities for your content and develop them into headlines, descriptions, outlines, or complete articles.
Built-in Templates At Every Step
Over 60 templates that help in building outlines from competitor content, auto-writing and rewriting articles from user ideas.
PLAGIARISM CHECKER
Weed out duplicate sentences
Finalize your article by recognizing and removing ill-phrased lines that resemble other content from online repositories.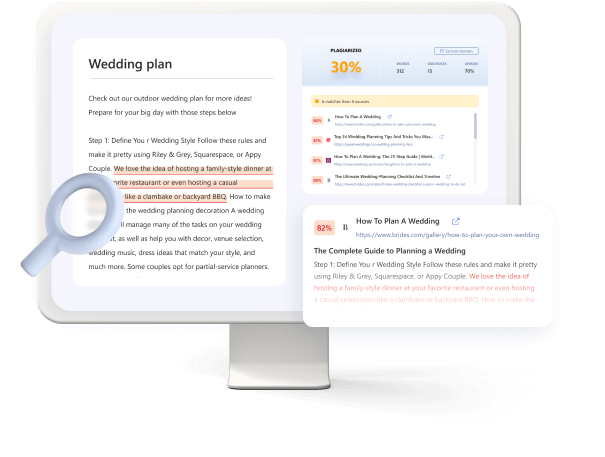 Ensure Originality
Compare content for similarity directly from Google web database containing billions of websites that are updated every minute.
Avoid Being Penalised
Originality is the pinnacle of SEO. Confirm that your content is plagiarism-free to avoid being penalized by Google.
Quick Collaboration
Eliminate errors with plagiarism reports and share them with your team to enhance productivity.
And just like that, an SEO content campaign designed to rank on Google and
loved by your audience

is in motion.

20,000+

Topics Discovered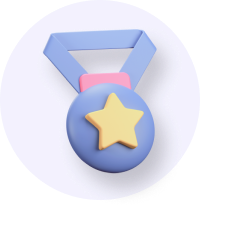 One SEO tool to
rule them all

Workflow-centric
Consolidated and guided help to pump your productivity and concentration. Built for the writers to create with no bottlenecks.

Feature-rich
Home to all SEO experts, Writerzen had truckloads of features and tools to get your job done in one sitting without switching to another platform.

Easy Onboarding
Levels of knowledge material categorized among beginner, professional, and expert levels to help you get the best results with our tools.

Dependable customer support
Built by a team of innovative, and driven experts who come up with new features, daily updates, and unique creations.

Loaded editor
Never go wrong with our content editor that prevents you from straying away from your point. Depend on it to enhance the quality of your work.

GPT-3 Powered A.I.
Trained by the world's most powerful Natural Language Model using billions of articles to generate the most natural and engaging content.
Book a 20 minutes call with us
Get in touch to book demo call where we demonstrate how you can use WriterZen to achieve your specific goals.
Request Demo
Read our customer stories
Don't just take our words for it.
Find out why our users trust WriterZen SEO tools to drive their organic growth.
"Since I started to use WriterZen, I have been able to rank on page 1 for five keywords/phrases that before was on page 4 - 6."
"Unbelievable, especially the care that the founders have for the product. Being SEOs for several years running their own agencies, they've crafted a product they should be proud of. This isn't just an AI writing assistant tool, but it's a suite of tools to give you a workflow to actually rank in Google."
"WriterZen is the perfect all-in-one tool for every blogger or writer. It integrates keyword research, SEO optimization, and content creation all-in-one and helps you create original content that ranks well in search engines. I love how it has the plagiarism checker built-in."
"WriterZen, I love how this content creator app works. As an SEO enthusiast, I find this so helpful. It's effortless in creating content with precise analytics at a great budget."
"WriterZen has significantly cut down on time for keyword research. The tool is comprehensive and sufficient for most users, eliminating the need for another keyword tool."
"This tool helps me understand the content and competencies to overcome them and allows me to publish a better version of content to go ahead of my competitors. WriterZen possesses exactly what I expect."
"WriterZen is an upcoming great tool for SEO writers and SEO enthusiasts. All in one tool which includes keyword research, topic discovery and content creator tools. Love their keyword research, keyword cluster, allintitle and topic discovery features!"
"WriterZen is a great SEO tool for content creators. My personal experience is that the tool is very useful for keyword clustering. Great for marketers and bloggers."
"In a matter of mins, I am able to discover what topic to write about for my business and streamlining my content with the keyword data that was found on the explorer."
"WriterZen keyword module is one of the best out there. The attention to detail on this one is superb!"
"The best thing I like about the WriterZen application is it provides complete and in-depth analysis for doing perfect SEO, we can easily do the keyword research, we can get the insights of keywords and the best feature is keyword clustering."
"What I like best about WriterZen are UI is great, clearly and easily, keyword research."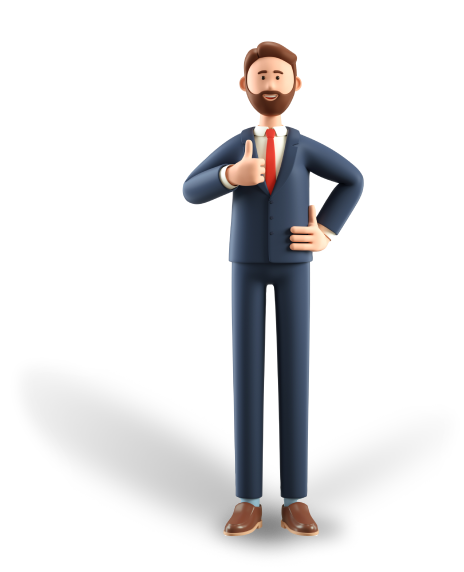 SEO tool loved by people, recognized by experts.






Over 10,000 users rely on WriterZen everyday to stay on top of their SEO & Content Marketing game.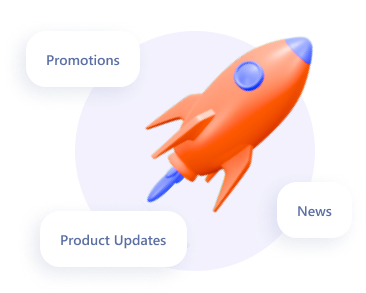 Get the latest content delivered straight to your inbox!
Subscribe to get our best content in your inbox. One post at a time. No spam, ever!